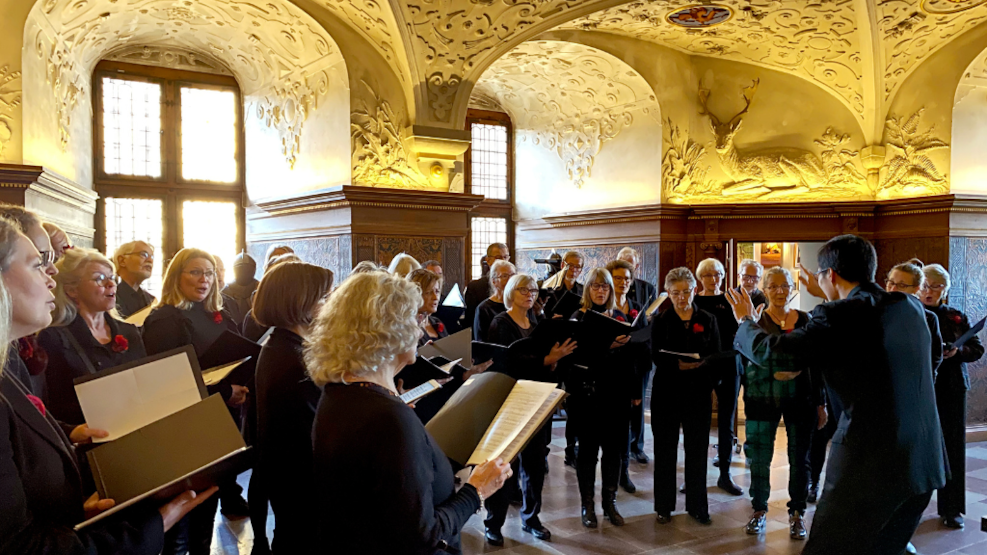 Christmas Magic at Frederiksborg Castle: Musical Christmas Tour
The Christmas spirit spreads at Frederiksborg Castle with a musical Christmas tour on the 16th of December 2023 from 13:00 to 14:00. This is your opportunity to experience the Frederiksborg Chamber Choir singing during the holiday season at the beautiful castle.
In the grand halls of Frederiksborg Castle, you will hear a wide range of Christmas songs performed by the talented Frederiksborg Chamber Choir.
This musical ensemble will not only fill the rooms with lovely music but will also bring the history and traditions of Christmas to life through beautiful narratives.
Please note that registration is required to participate. The ticket grants you access to the entire museum, allowing you to explore the many other treasures that Frederiksborg Castle offers.
Practical Information
Date: 16.12.23 at 13:00-14:00 | Buy Tickets
Location: Frederiksborg Castle, 3400 Hillerød