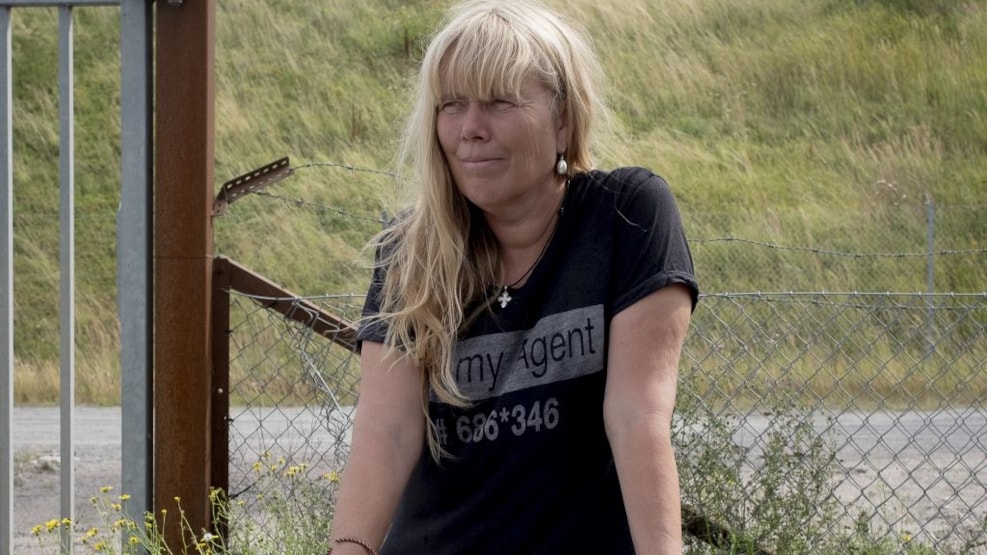 Exhibition at Vestjyllands Kunstpavillon - Laila Westergaard
Experience "Where the light falls" by sculptor Laila Westergaard, who is known for the total decoration of Gødstrup hospital church and the grenade in the heart of Skt. Nikolaj Church Square in Varde.
The exhibition is on display from 18th of November to 17th of December at Vestjyllands Kunstpavillon in Videbæk.
The opening is Saturday 18th of November at 14:00-16:00 a clock. Curator Tina Anette Madsen and the artist will be present at the opening.