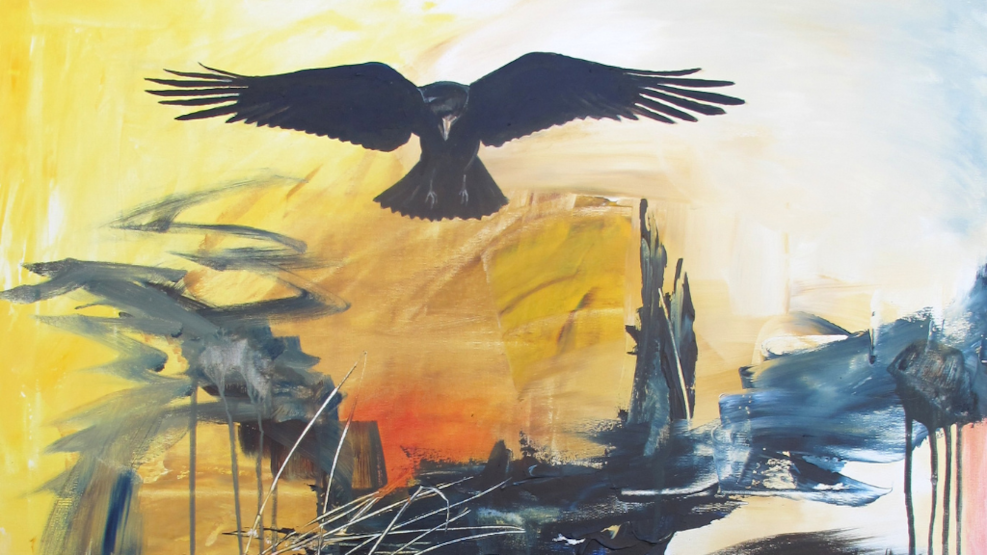 Gallery Louise T.
Visit the farm gallery in the cosy Hammersholt. Gallery Louise T. is located in the beautiful Hammersholt by Hillerød, in cosy rural surroundings.
In Louise T's gallery, you can experience colourful abstract paintings, where figurative motifs also emerge between all the abstracts.
The paintings are full of joy and hope. There is often a good story behind each picture, and the paintings require the viewer to have a good time. Then one will discover many details which may not be seen at first glance.
Here you can come and get an experience of how the paintings are made, and you can also get guidance if you are thinking of new artwork for the home but may not quite know what it should be. There are paintings of all sizes, from tiny to large. There is also a bit of craftsmanship.
Enjoy the peace of the countryside and soak up the atmosphere of the old farm for you. Here it is unpretentious, and children are also welcome. It is also possible to go for a walk in the beautiful area.
The gallery is open when the flag is out or by appointment.