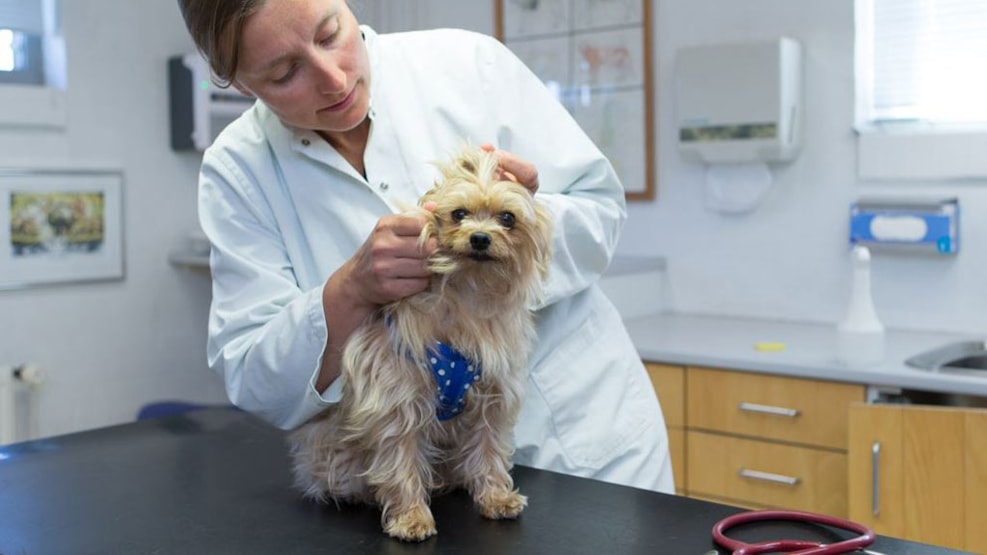 Hirtshals Animal Clinic
Hirtshals Animal Clinic is the local vet.
Is your pet in need of medical care? Then pay a visit to Hirtshals Animal clinic. 
Hirtshals animal clinic is a department of Sindal Animal Hospital and are therefore to be found in Sindal and in Hirtshals. Sindal is the main office and this is where the operations take place.
At the clinic in Hirtshals smaller animals are treated, like dogs, cats, birds and other pets.
The animal clinic in Hirtshals has variable opening hours and the veterinarian is normally only a the clinic when they have scheduled appointments.
Call the office in Sindal to make an appointment and to get more information about the opening hours: +45 98 93 50 66.
The veterinarians also offer home visits with extra fee.
Hirtshals Animal Clinic: Sdr. Ringvej 1, 9850 Hirtshals
Sindal Animal Hospital: Gutenbergvej 4, 9870 Sindal