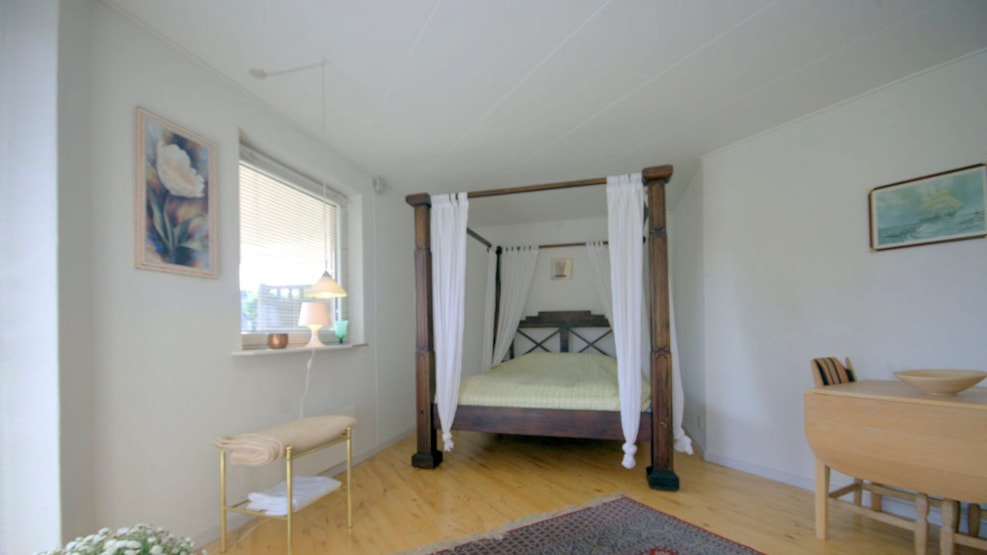 Hotel Las Vegas, Hou
Hotel Las Vegas is centrally located in the city Hou and is close to child-friendly beach and harbor. The hotel has ideal access with free parking, and is only a 30-minute drive from Aalborg city.
 
Hotel Las Vegas has large well-appointed bright rooms, approximately 35 m2, all with private bathroom/toilet, kitchenette, and wireless internet.
 
There are both non-smoking rooms and rooms where smoking is allowed. There is coffee, tea and ice water for free.

Hotel Las Vegas can be rented for events and parties. The hotel has 6 holiday apartments with 18 beds, which can be rented for DKK 3000 per night. Day. 
Prides at Hotel Las Vegas 
Single room: DKK 350 per night. 
Double room:
1 night for DKK 500
2 nights for DKK 900
DKK 400 for the following night.
Bridal suite DKK 680 per. 24 hours incl. champagne.
All prices are without breakfast. Breakfast can be purchased for DKK 40 per person (children half price).