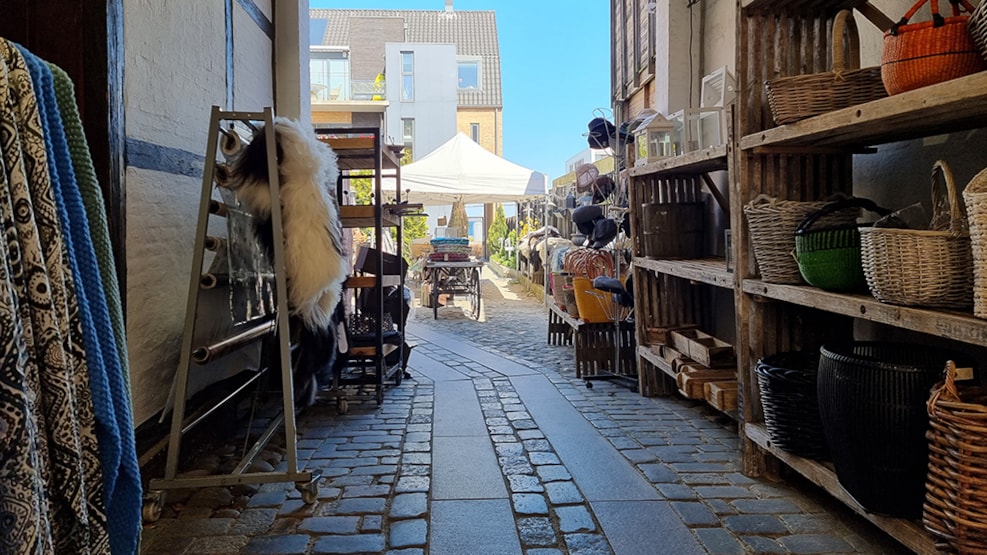 House of Melfar
Handicrafts, furniture, lamps, signs, unique interior and delicacies.
Shop: House of Melfar

The remarkable half-timber, the narrow windows and the stones in the yard all create a special atmosphere, a combination of something raw and at the same time romantic. The shop mirrors the same unique style, with old-school furniture, interior design, hand-made candles in a variety of colours and french goumet specialities.