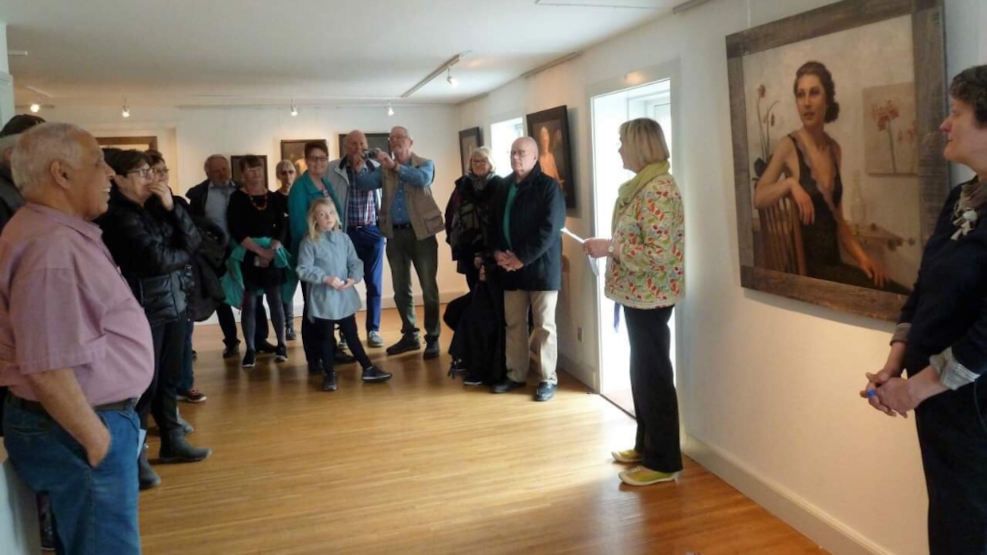 Hundested Art Association "FYRGÅRDEN"
In a completely unique nature area by Spodsbjerg Lighthouse and Knud Rasmussen's House, is Fyrgården, which houses Hundested Kunstforening. It is open to all art lovers. You can see changing exhibitions from March to November.
Hundested Kunstforening helps to ensure the public free access to a shared cultural gathering place, with changing exhibitions within arts and crafts.

In Fyrgården, a wide range of art is displayed, performed by both locals and artists from home and abroad. The year ends with a member exhibition. A minor work of art is distributed during each vernissage. In collaboration with the local cinema, Hundested cinema, both art and local history films are shown.
Opening hours: Thursday - Sunday and public holidays at 13.00 - 16.00
Admission: Free admission.