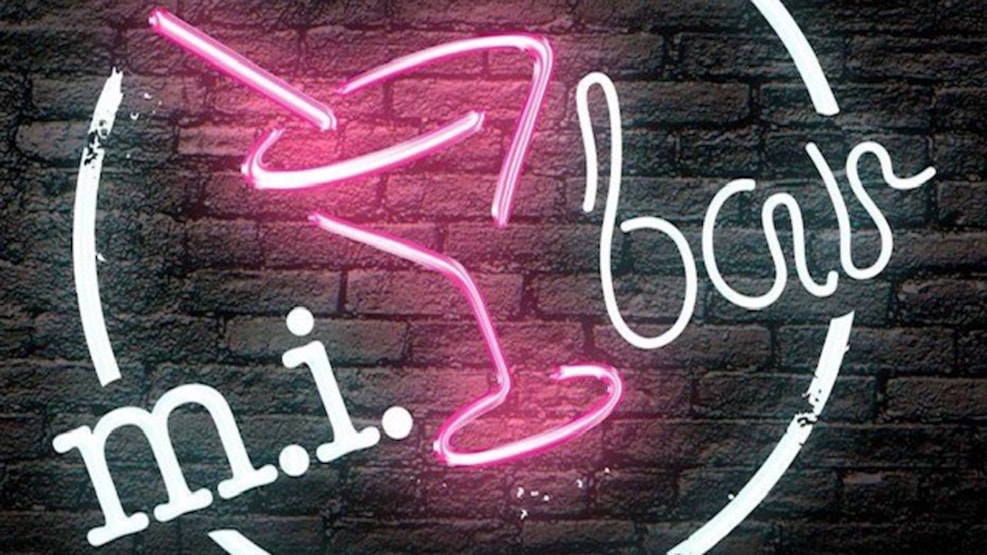 MI Bar
MI Bar offers a cosy setting to start your evening in the company of family and good friends. The bar invites you to socialise, enjoy evenings out with friends, bachelor parties, after-work drinks and much more. The delectable drinks are available in jugs so it's easier for you to offer drinks all round.
In the bar, you can watch music videos, not least the classics from the 80s and 90s as well as today's greatest hits. Or you can enjoy your drinks over a game of dice. Later in the evening, the deejays will spin their playlists, the dance floor will open and you can enjoy your evening in these rustic surroundings.
MI bar mixes drinks with house-made syrups and serves crispy snacks prepared by the chefs at Madindustrien.