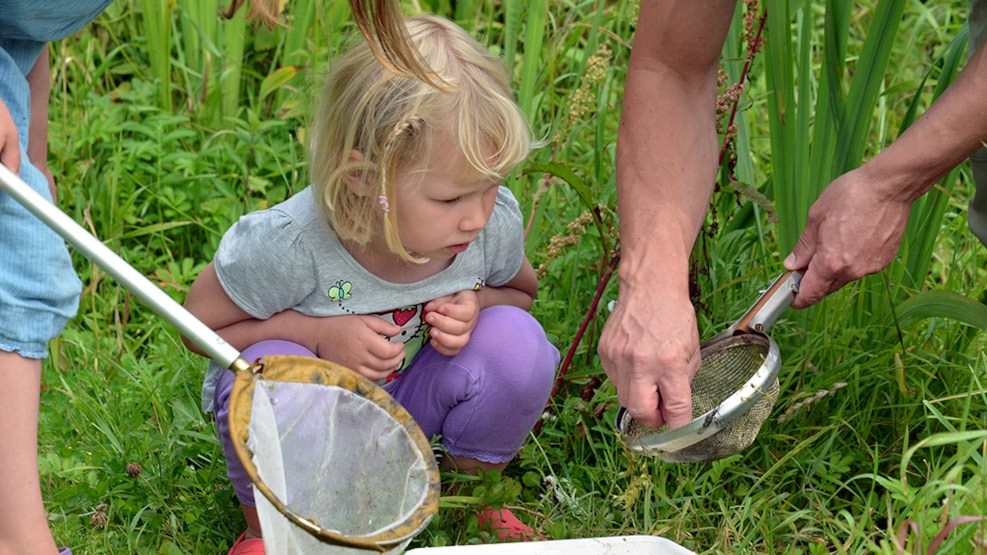 Mostly for children - at Lille Vildmosecentret
Throughout the summer you can experience all from guided tours, skinning of animals, feeding of wild boar, bonfires and much more - all under the guidance of the knowledgeable staff, who always manage to entertain the audience. 
You can also get close to the moose, and not least, you can learn more about the whole area and its animals. 
If you have not yet been to Lille Vildmosen, we can highly recommend you a visit! 
See all the events on the website