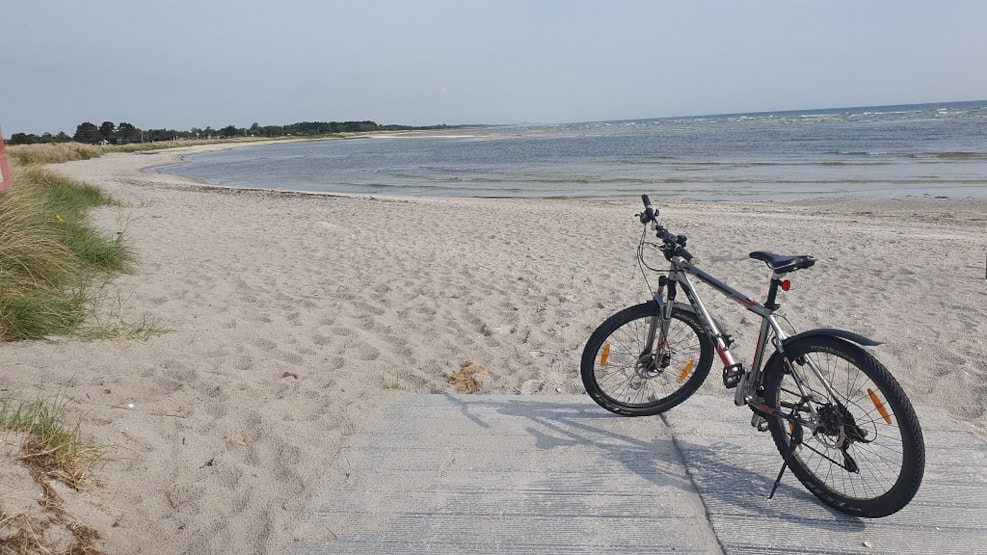 Øster Hurup Auto Shop
Do you suddenly have trouble with the car? Or do you have a flat tire on your bike? Don't worry! At Øster Hurup Auto Shop, they will fix it for you.
The auto shop in Øster Hurup is qualified to make reperance of both cars, caravans, trailers, veteran cars, lawnmowers and all kind of bikes.
Rent a bicycle
At Øster Hurup Autoværksted it is also possible to rent a bike for the holiday, so you can experience the area and beautiful nature in another way.
There are different kinds of bikes to choose from – one for each member of the family.