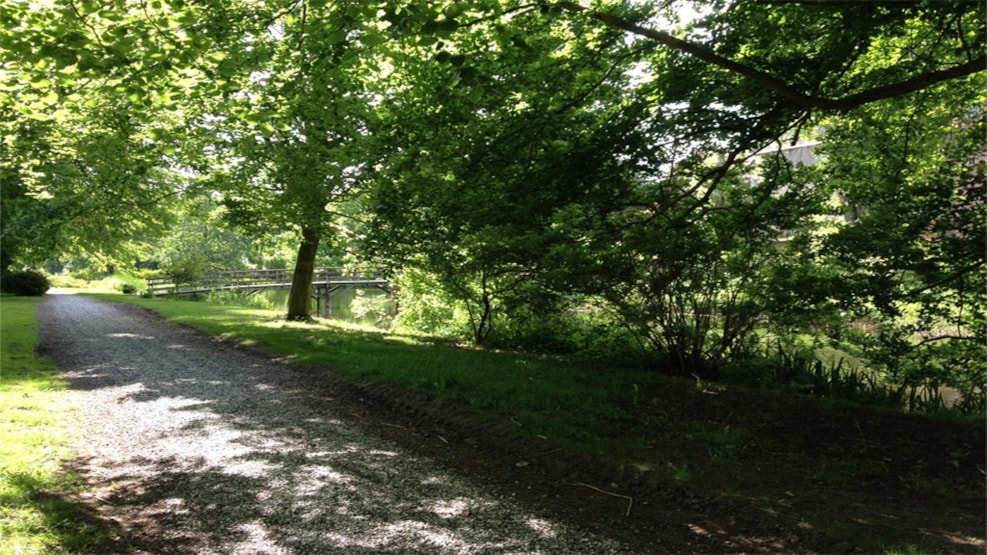 The Palace Park Sostrup Slot
The palace park Sostrup Slotspark is like a magical trip back in time. Take a stroll through the old crooked trees in a garden where both noble families and Cistercian nuns have had their way.
Sostrup Slotspark
The palace by Sostrup Slot is a lush and magical park with mostly ancient linden and beech trees surrounding a moat surrounds Sostrup. The trees provide ample shade, and pathways lead the guest through the park and on to the surrounding forest.
See what others are sharing on Instagram