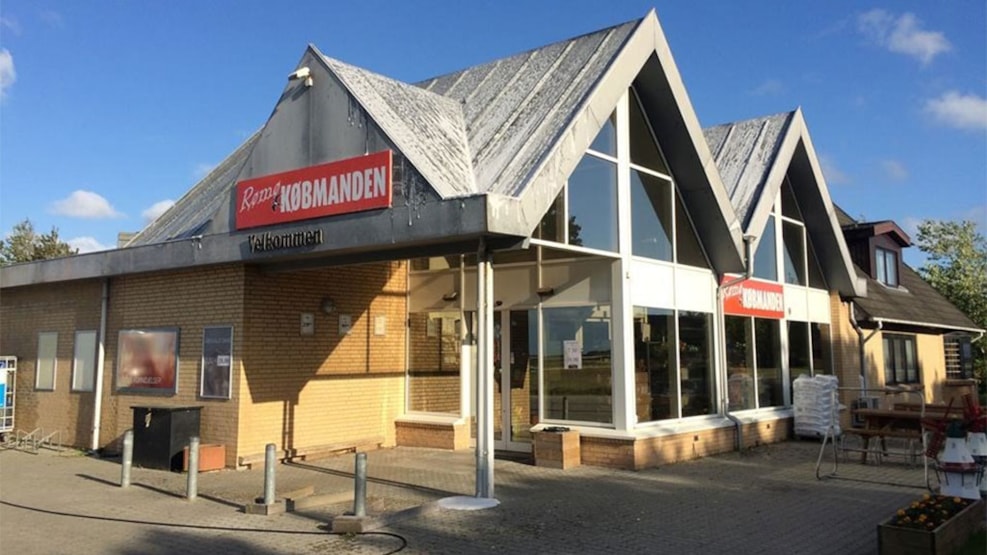 Rømø Købmand
My Grocery Store is just around the corner from where you live. With more than 160 stores spread across the country, we are well represented. We are therefore almost always just a stone's throw away from you.
My Grocery is the lifeblood of the city.
It is the place where unique and fun stories from the local urban communities are told. You can chat with the neighbor or the grocery store about all sorts of things. The togetherness is completely unique in the local urban communities where Min Købmand performs.
For example, we have ongoing citizen projects where more citizens get involved in the opening of new Min Købmand stores. It creates life and community. It will not be more local.