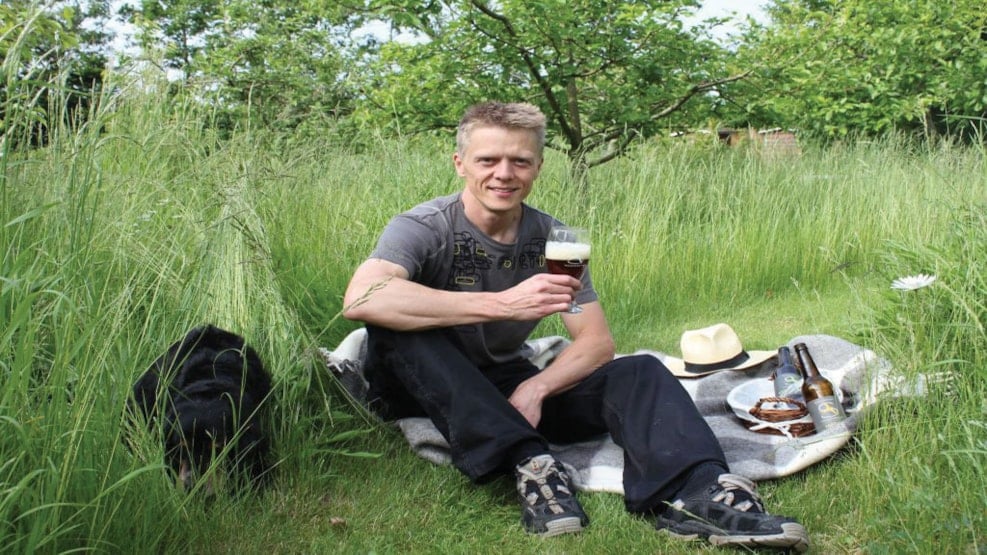 Wellness in the brewery's garden by Skive inlet – a break with enjoyment and relaxation
Wellness in the brewery's garden by Skive inlet – a break with enjoyment and relaxation
Whether you are cycling through the wonderful nature area by Skive inlet, discovering the land in an autocamper, out for a hike or just need to get away and be for yourself for an evening. Then the craft brewery Staarup Haandbryg has the ultimate opportunity for enjoyment and relaxation in the brewery's own garden, which is right down to Skive inlet.
The garden contains among other things 3 x 2 open air baths which are heated by a fire. You can book 2 or more bathtubs, which Staarup Haandbryg will make sure are heated to a comfortable temperature.
You can now have 2-3 hours of cosiness in the quiet garden, where the scenic nature can be enjoyed, all the while you have the opportunity to sample a large selection of products from the brewery itself.
If the turns out all the relaxation has tired you out, Staarup Haandbryg offers the possibility of spending the night in the brewery's garden house.
Included in the experience are:
2 heated baths in a quiet corner of the garden
2 welcome drinks from the brewery


Practical information:
Guests will be outdoors in a hot tub. Remember dry and practical clothes for when the stay in the bathtubs is over.
There are nice toilet facilities in the brewery's stable building which can be used freely.
Information:
For more information
Go Tours: Wellness in the brewery's garden by Skive inlet – a break with enjoyment and relaxation
Or contact Staarup Haandbryg directly
Tel .: +45 30 16 33 33
Mail: brygger@staarup.dk 
Web: Staarup Haandbryg