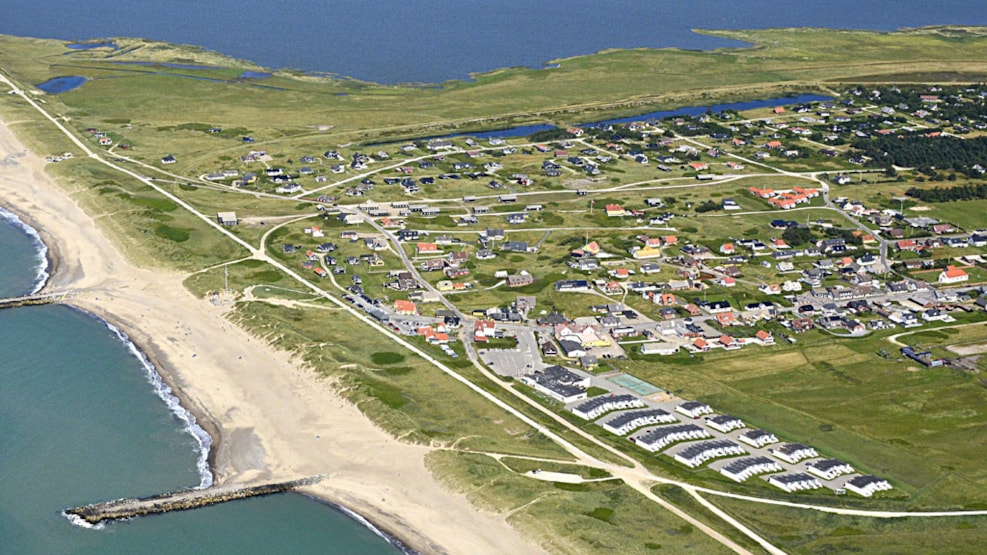 Agger Booking
In the 1st row of dunes, only 100 meters from the North Sea, you can book small, lovely apartments through Agger Booking.
Agger Booking rents out holiday apartments at Agger Tange Feriecenter, which consists of 83 holiday apartments of 45 m² for 4 persons.
In and around the center building there are many facilities, all of which are free to use for our guests. You can book your stay or activities here. We look forward to welcoming you!
Facilities at the center:
Possibility to rent MTB and water sports activities
Mini golf
Outdoor tennis
Playground with bouncy castle
Private parking lot
Indoor swimming pool and sauna