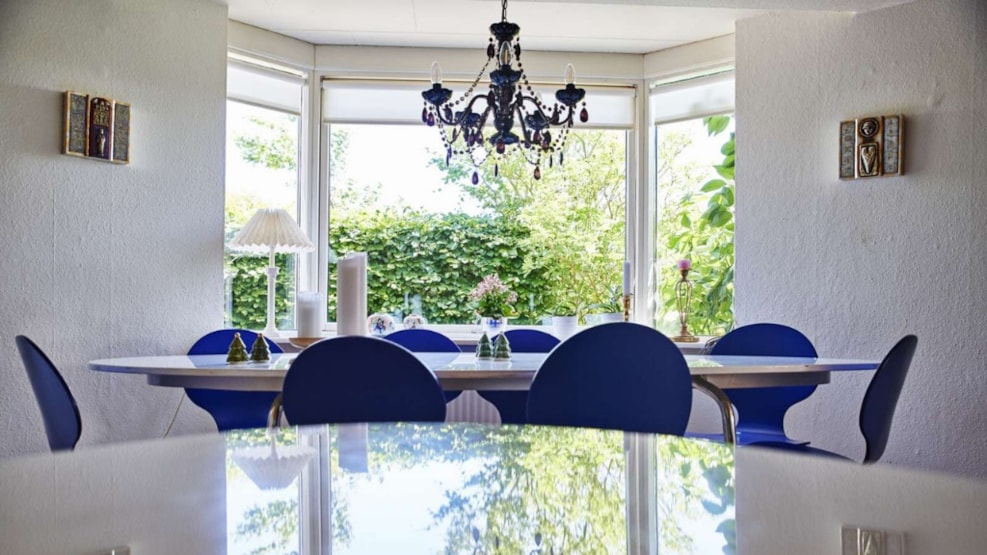 Agger Hostel
 Stay at Agger Hostel close to the roaring North Sea, surfer's paradise Cold Hawaii and Thy National Park.
The North Sea, Cold Hawaii and Thy National Park
Far to the west is the small town of Agger with its approximately 350 inhabitants. The town is one of the coastal towns in Thy and is located in a small pocket in the southern part of the National Park Thy. Here, between the roaring North Sea, Krik Vig and Flade Lake, you will find Agger Hostel. Stay the night and experience good hospitality and beautiful nature.
Agger is surrounded by lake, sea and fjord. If the weather is not for bathing, there are many other things you can experience. Long walks or bike rides, angling and surfing are just a few of the opportunities Agger offers. There are shopping opportunities in Agger and Vestervig. As well as several good places to eat.