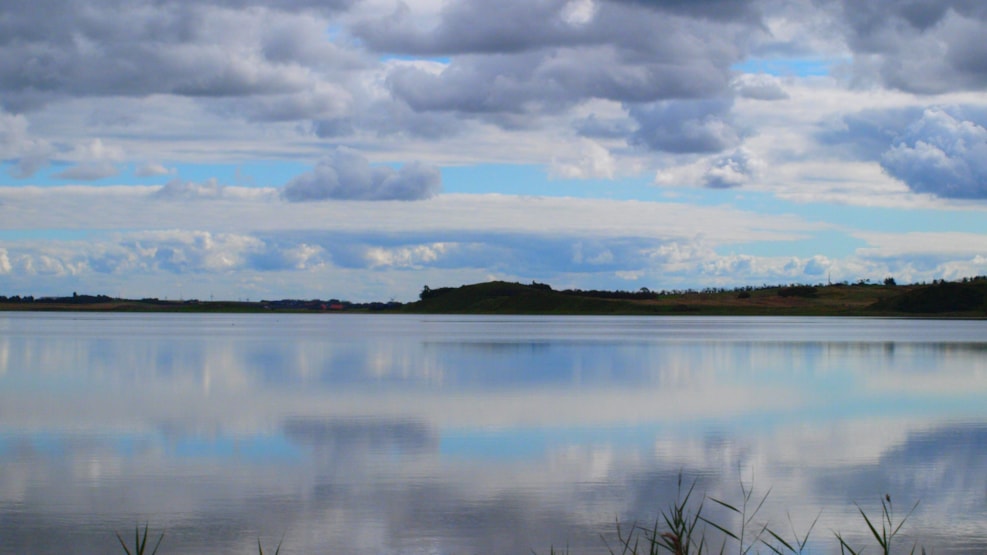 Angling - Vandet Lake in Thy National Park
Vandet Sø in National Park Thy is a so-called karst lake, which is formed by fissures and landslides in the underlying limestone formations.
The lake is suitable as a bathing lake.
Angling is allowed along the state part of the western shore of Vandet Sø within the marked area from Badepladsen to the northern boundary.
In the lake you can catch pike, perch, skull, and eel.