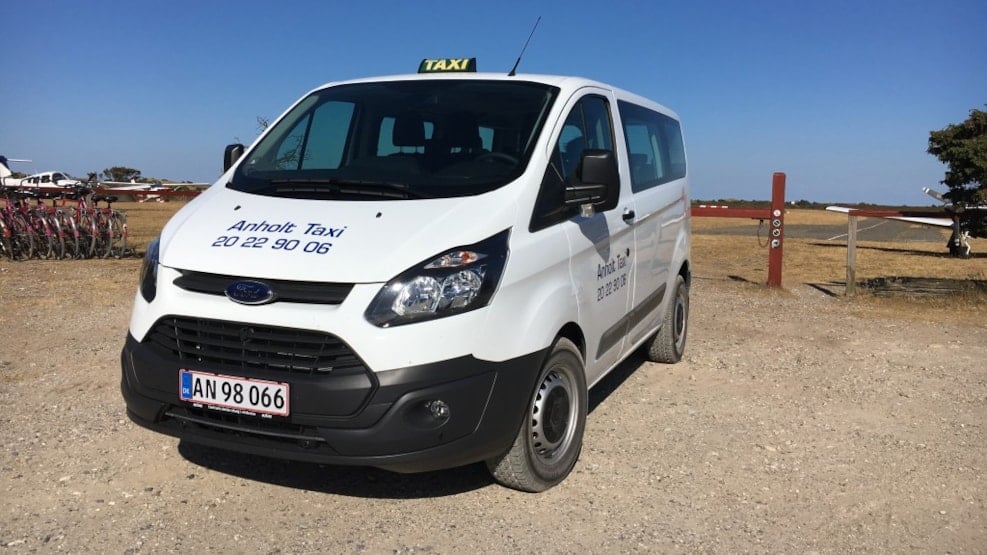 Anholt Taxi & Sightseeing
Anholt Taxi & Sightseeing is your easy and convenient way to get around Anholt, whether you are arriving or leaving on the ferry or you simply want to go sightseeing around the island.
Anholt Taxi is part of Anholt Vognmandsforretning. Regular taxi services and patient transport to and from the ferry are daily tasks. There are not many roads or cars on Anholt. It is nice and convenient to be able to book a taxi to and from the ferry and for other trips around the island. Luggage transport is ordered through Anholt Vognmandsforretning.
Anholt Taxi is on the road every day and offers - besides a normal taxi ride - the possibility to book a sightseeing trip.
Sightseeing tour with Anholt Taxi
Anholt Taxi can be booked for a sightseeing tour around the island where you can hear about sights, myths and other interesting island stories.
See what others are sharing