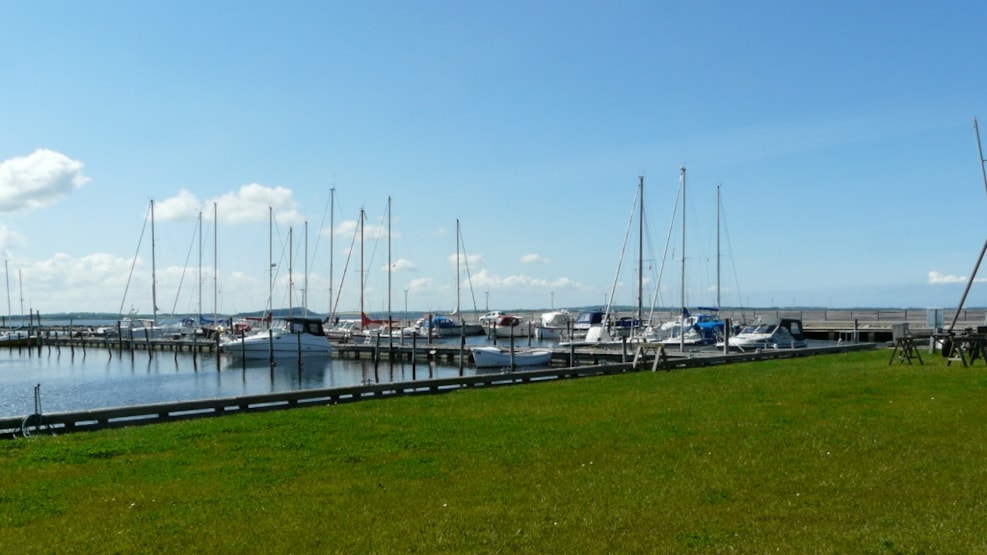 Attrup Havn
Attrup Harbor is a gem by the fjord and the fjord's coziest harbors
Attrup harbor is newly renovated and there is plenty of life on site.
Take a break on the veranda by the welfare building and enjoy the fantastic panoramic view over the Limfjord towards Himmerland.
There are toilets with free showers in the welfare building at the harbor. Guest boat DKK 155.00, free port scheme DKK 65.00.