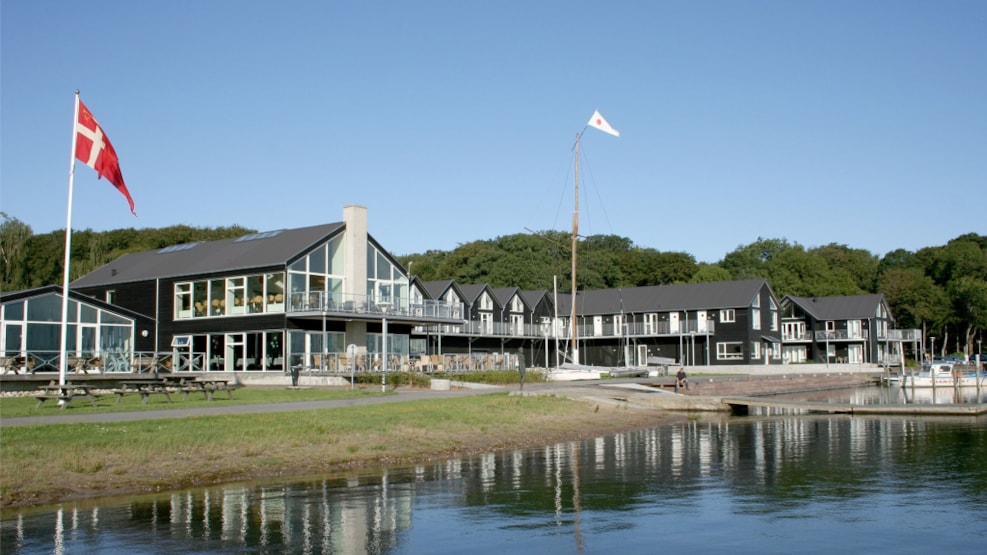 Bike Hire at Hotel Strandtangen
Bike Hire at Hotel Strandtangen
Want to get around more quickly on your trip or just be able to go farther on you vacation?
Then you would probably like to know that you can rent bicycles in Skive at Hotel Strandtangen.
When you are renting bicycles in the city of Skive, you open up the doorway to explore and experience the beautiful nature in the region around the city. 
The Skive region invites you to see many different sights and attractions, which you can discover on a ride.
Among these attractions you can see are the longest wooden bridge in Denmark, Vestsallingstien ( which is a rail along the old train rails), Spøttrup Borg ( A Medieval Castle) and one of Denmark's most beautiful islands Fur.
Information:
For contact, opening hours or more information about Hotel Strandtangen and their offers on bicycle renting: Hotel Strandtangen