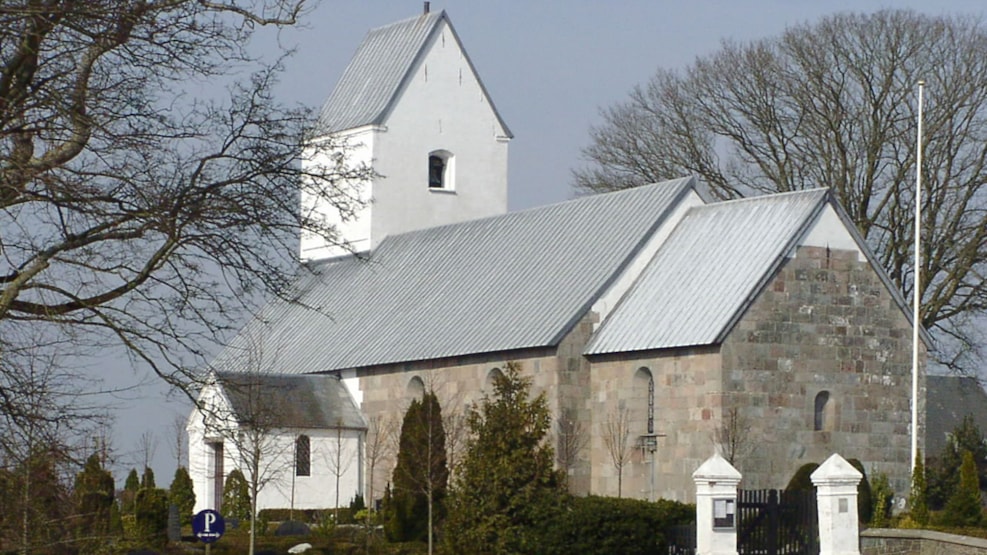 Blichers Mindestue - Malvinas Hus
The Danish poet, writer and pastor Steen Steensen Blicher lived in Spentrup from 1825 until his death in 1848. In Blicher's Memorial at Malvinas Hus, there is the opportunity to see several manuscripts and personal belongings and sense the atmosphere around nearby vicarage, church and school.
Malvinas Hus
Malvinas Hus (the house of Malvina) is Blicher's Museum. It was founded in Spentrup rectory where the poet lived from 1825 to his death in 1848. In this charming house, Blicher's large production saw the light of the day, and it was here Blicher experienced his many ups and downs. The visitors may for instance see Blicher's writing desk where most of his works came into existance.
200 years after Blicher's birth, the museum was inaugurated in the present house whose name is derived from Blicher's youngest, dearly beloved daughter Malvina who, after marrying the rectory manager Rasmus Berg, lived in this old tenant's house. In addition, you can visit Steen Steensen Blicher's grave at Spentrup cemetery, and in Spentrup rectory's garden, a monument has been erected to the known, Danish poet.
See what others are sharing on Instagram