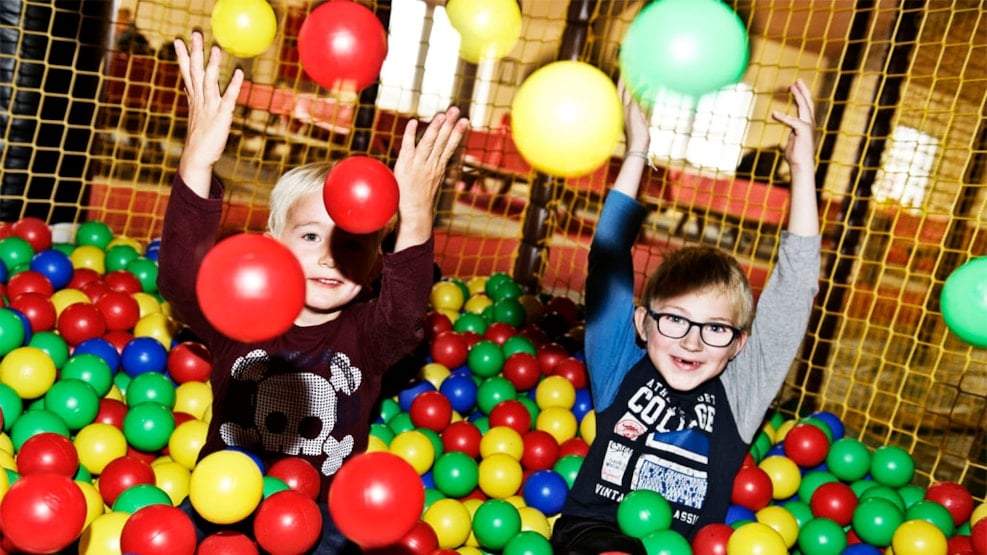 Bork Legeland
Bork Legeland is a large and colourful playground filled with fun play equipment such as slides, climbing walls, trampolines, ball pools and much more. There is also an area especially for the youngest guests, so they can play safely and have fun in their own way.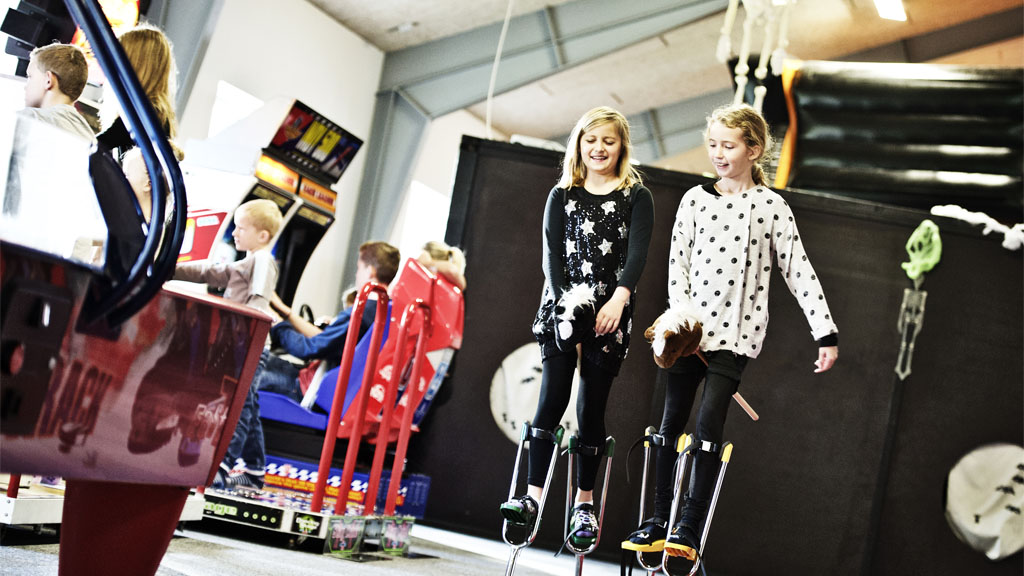 The playground also has a cosy café where parents can relax and enjoy a cup of coffee while their children play and have fun.
This year, Bork Legeland is being expanded with a large outdoor playground, which has been named "Bondegården". The playground is a whopping 600 m2 and will be easily accessible from the indoor playground.
Hop on the horse-drawn carriage, take a spin in the pigsty, climb in the cornfield, or swing down from the big carrot tower! The Farmhouse is a play universe for children of all ages, where adults are more than welcome to join in. 
There is free access to the playground's guests in the outdoor area - and there are plenty of opportunities to enjoy the good weather, eat the food you've brought with you and relax while the children play.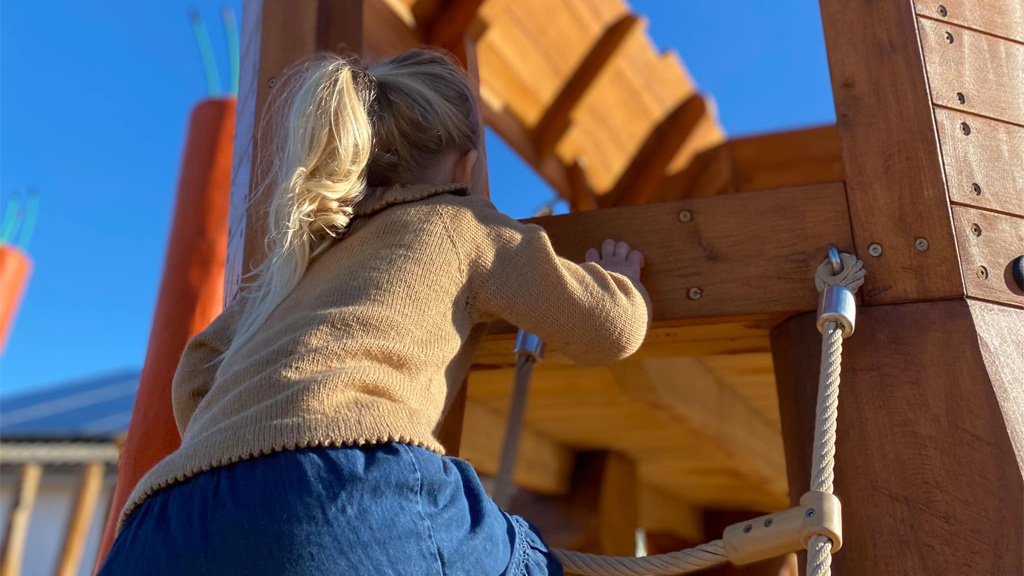 All activities are free once the entrance fee has been paid. Bork Legeland is located on the edge of Bork Harbour by Ringkøbing Fjord. You can find the opening hours of the playground here.