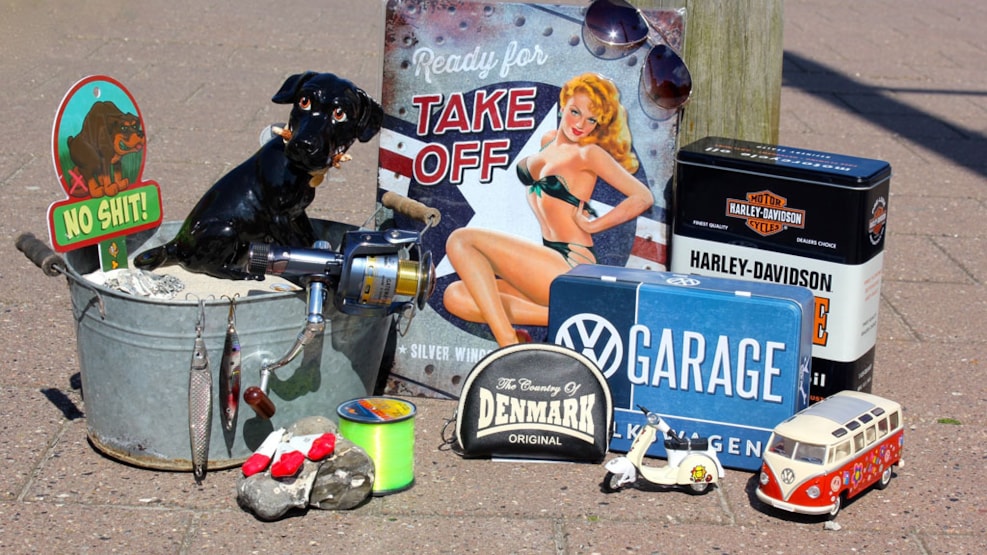 Butik Season Hvide Sande
Meet a big West Jutland smile in Butik Season in Hvide Sande, and explore fine peculiar souvenirs. In the shop you will find a wide selection of souvenirs, and a welcoming fresh staff.
Butik Season in Hvide Sande is a universe to explore and find things that exude summer, sun and beach.
One of the hallmarks of the Season store in Hvide Sande is its exceptionally good customer service. This means that you will always be received with open arms by the fresh staff and you are guaranteed to bring home a good story.
The shop is a treasure chest filled with beautiful, special, fun souvenirs, delicious body care from Munkholm, local spices, jewelry from Danish Jewelry Art and much much more. Here you will find the "you are always missing" at fantastic prices.
Butik Season in Hvide Sande has its own original atmosphere and is definitely worth a visit for small, dogs, adults and originals. 
Shop Season is always an experience.