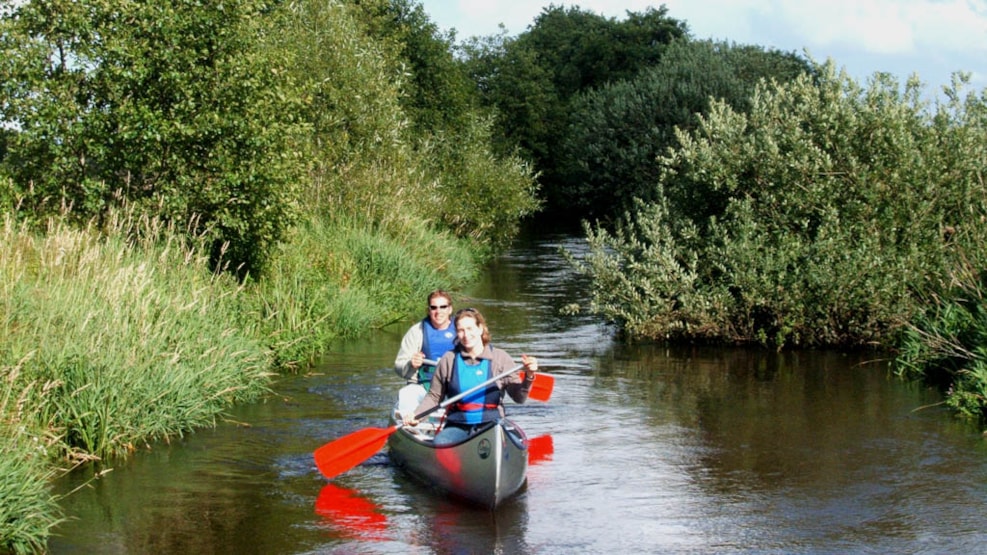 Canoe Rental - Rent a canoe near Billund
A canoe trip on Omme River is a unique experience.
Omme Å Camping rent out canoes and also help with planning your canoe trip, so that the whole family has a fun experience on Omme River.

Canoeing on Omme River is allowed from June 15th.