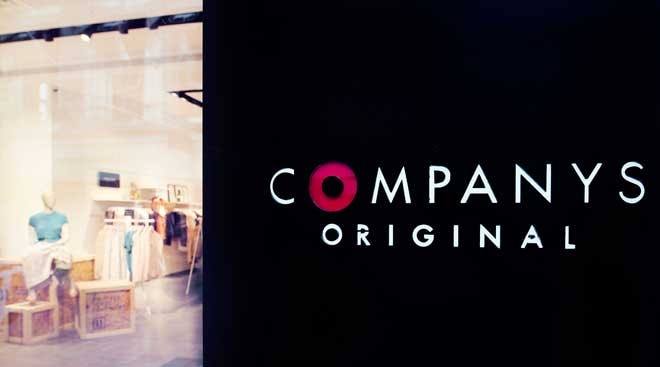 Companys
Companys Original – a world of female fashion.

Companys is a franchise of fashion stores located all over Denmark. In Copenhagen the store is centrally located near the King's New Spuare. With 800 m2 the store offers a wide assortment of high fashion brands.

In the store you will find international and national fashion brands as well as shoes, bags and other accessories.