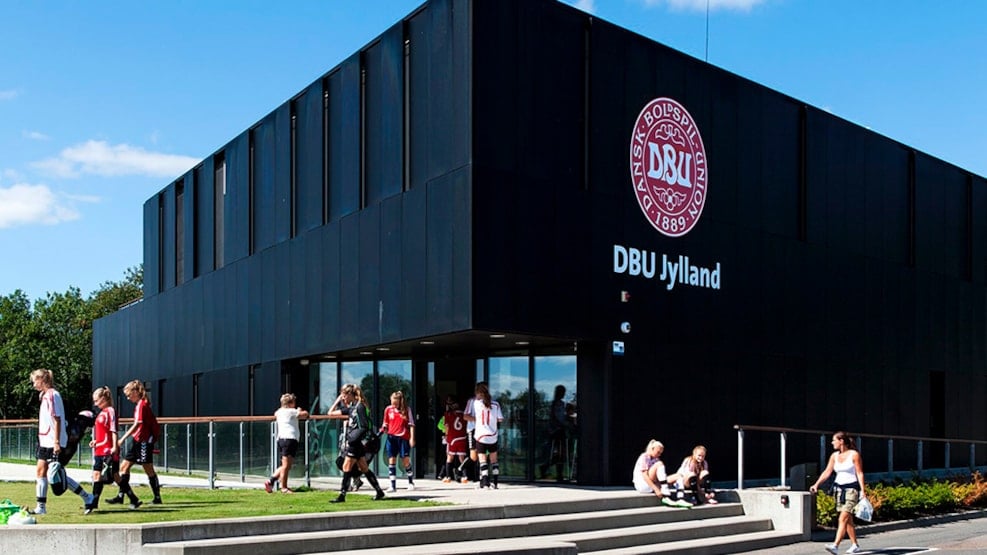 DBU Hotel & Conference Center
DBU Hotel & Conference Centre is just 2km off the highway E45 and 5km outside of Aarhus City Centre, which makes it the perfect accommodation if you want to stay on the outskirts of the city, and at the same time enjoy the comfort of a modern facility with lots of great activities right outside your door.
The hotel
A stay at the DBU Hotel & Conference Centre gives you the joy of being able to walk from your room and directly out into beautiful green surroundings. All rooms have two beds and the possibility of setting up an extra bed, a private bathroom, shower and flat screen tv with a wide selection of channels. 
DBU Hotel & Conference Centre offers accomodation at very reasonable prices which include a secured parking area, coffee and of course Wi-Fi.
See more about the hotel here.
See what others are sharing on Instagram