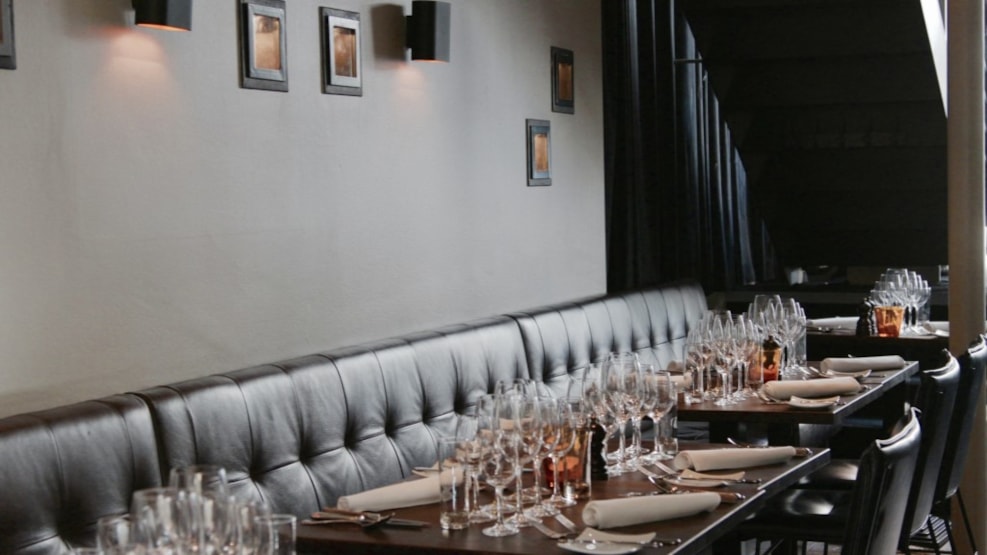 Den Lille Fede
Restaurant Den Lille Fede is a cosy and romantic restaurant with focus on stimulating the senses.
The place has a good, unformal atmosphere and invites you to sit down, relax and enjoy some delicious food.
You can choose between a five and a seven-course menu and combine your food with a wine menu. The food is inspired by the new Nordic kitchen, and the menu changes about every four weeks. You can also choose the dishes individually.
Restaurant Den Lille Fede is located by the King's New Square just by the metro station and very close to The Royal Theatre's Old Stage. If you are combining your dinner at Den Lille Fede with a show at the theater, the restaurant gives you a glass of Cava to begin with and ensure that you'll be done with your meal and ready to go to the theater in good time.