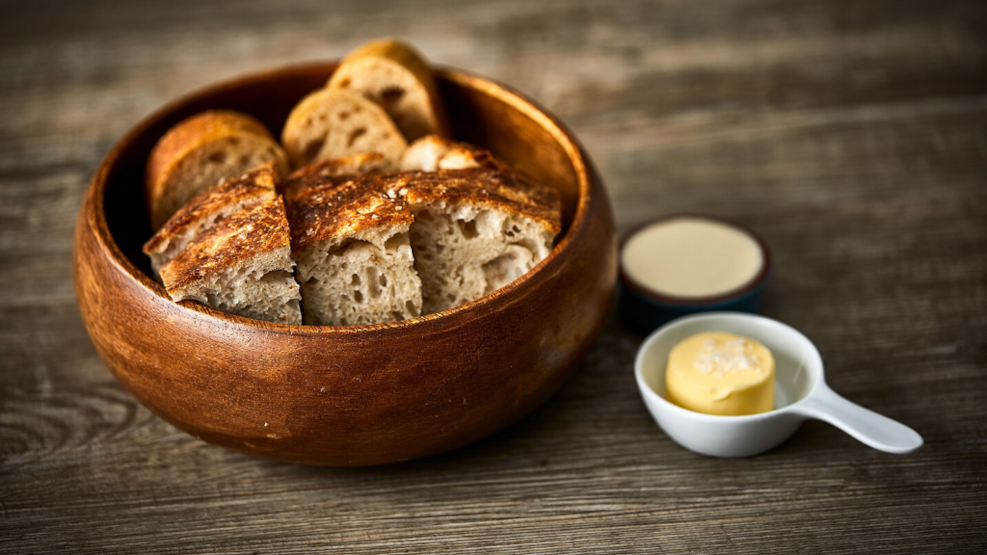 EKTE - Brasserie & Bar
You find the restaurant EKTE - Brasserie & Bar on the pedestrian street in Holstebro - in the same building as the old city hotel Hotel Schaumburg.
Here, quality is paramount - from scratch - and at reasonable prices.
The key words are simplicity and good taste. With the real raw material and the real taste.
We want to live up to our own standard of freshness. That is why our menu is short. On the other hand, it is always current - both in relation to the guests' favorites and the seasons.