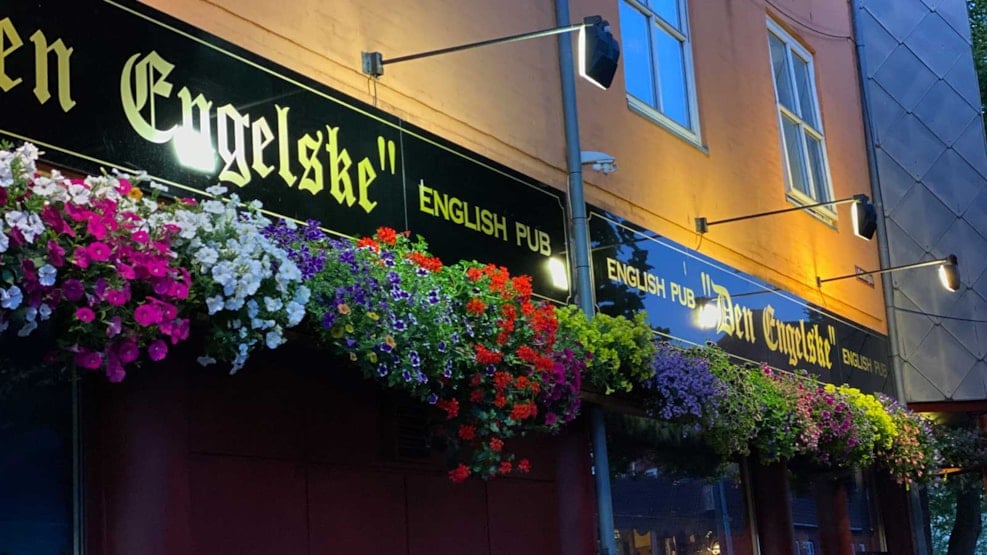 The English Pub
Den Engelske is a traditional family-owned English pub located in the heart of Fredericia. 

We have 21 foreign draft beer in our product line, besides Tuborg/Carlsberg products. Also we have expanded our range in bottled beer and can now offer 35 different products. England, Ireland, Belgium and Czech republic are especially represented in our product line.

The kitchen offers a wide range of tasty foods, from sandwiches to soups. Please note that different opening hours apply to the kitchen.  

Den Engelske is a sport pub. We show a lot of international football, especially the English Premier League and Champions League.