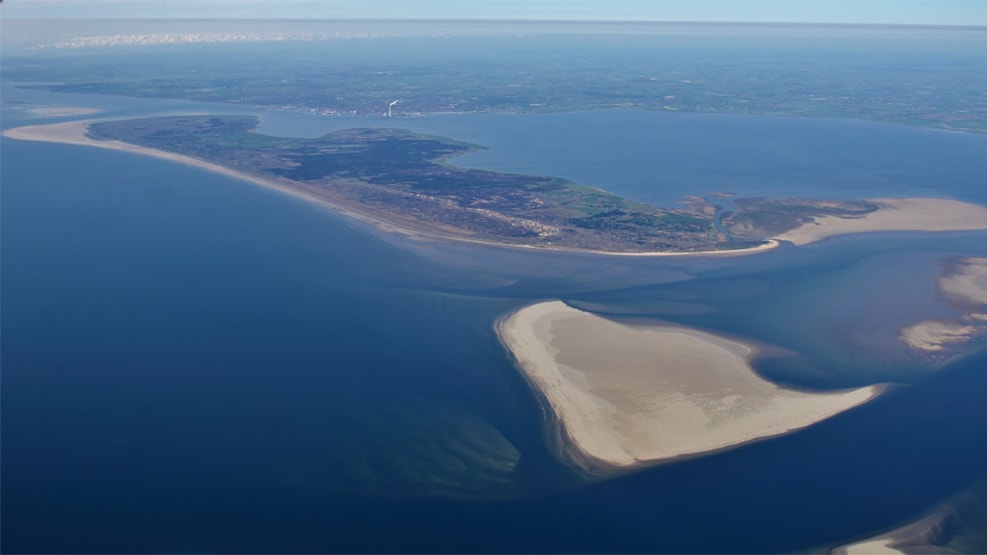 Fanø - our culture
Does the meeting need a stage shift? or a change of pace? On the island Fanø, only your imagination that sets the limits for what is possible. Here the 15 km long and up to 1.5 km wide beaches gives you enormous amounts of space to romp on.
Here you can go on seal safari, amber safari, or drive blocart, together or against each other. Nordby and Sønderho town centers are characterized by the maritime history, where Fanø in the 19th century was one of the four largest shipping cities in Denmark. The sailing ships are gone, but the houses, the museums, the clothes, the music and the dance keep the maritime traditions alive.
Fanø is 12 minutes sailing from Esbjerg in the middle of the Wadden Sea, where the feeling is like moving to another world.