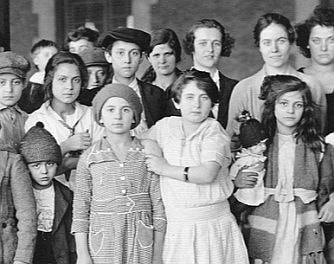 Farum Museer
Furesø Municipality has three museums covering the local history of Furesø from ancient times up until today, as well as the history of immigration to Denmark through the last 500 years:
The Danish Immigration Museum - Stavnsholtvej 3, 3520 Farum
This museum offers unique exhibitions and is the only one of its kind in Denmark. It shows the different factors involved in immigration such as food, language, traditions and the meeting of cultures. The museum has varying temporary exhibitions
Cornelen - Stavnsholtvej 186, 3520 Farum
This museum is designed like a typical country side grocery from the 1930's. The grocery sells items that where common at that time, e.g. sugar candy and old Danish games.
Mosegaarden - Skovsgårdsalle 37, 3500 Værløse
The grounds of Mosegaarden contain a blacksmith, an old village schoolroom, a farm workers cottage and a printing office; the museum about Kaj's newspaper