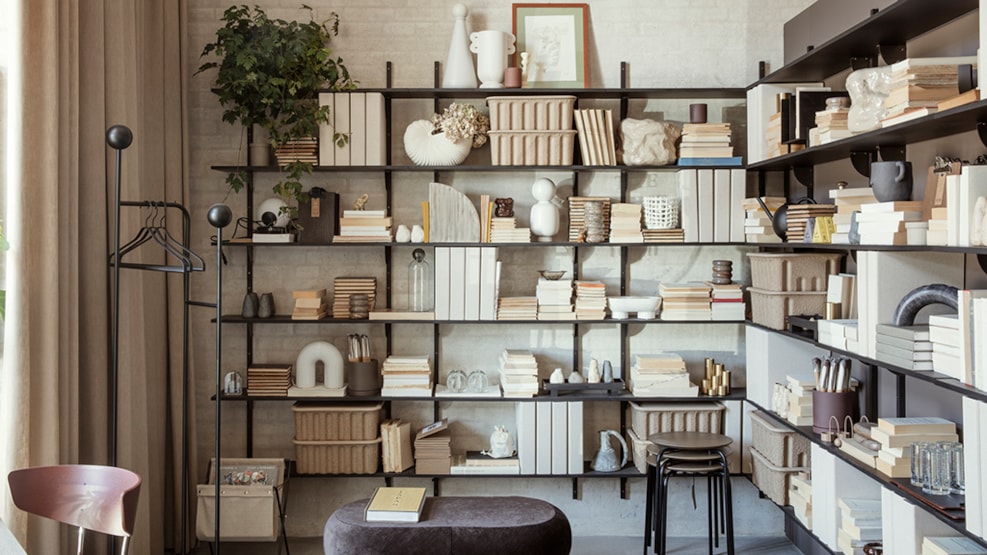 ferm LIVING
ferm LIVING designs beautifully crafted interior with a sustainable vibe.
Back in 2006 founder Trine Andersen were missing wallpaper designs for her new house. Not able to find any to her liking she decided to design them herself. This became the beginning of ferm LIVING – now a well-known Danish design brand with suppliers from all over the world. At ferm LIVING they design authentic, minimalistic, soft designs with a clear functionality. They take the beautiful textures and deep coloring and combine it with more avantgarde shapes, patterns and details.
At ferm LIVING they work towards a more sustainable production each day, and at the moment around 20% of their products are sustainable. They work with a holistic outlook on both production, sales and distribution, and value the same aspects with their suppliers and partners. To ferm LIVING it's most important that their products is of highest quality, and this is reflected by their choice of materials.
Visit their boutique and showroom and fall in love with their beautiful designs.