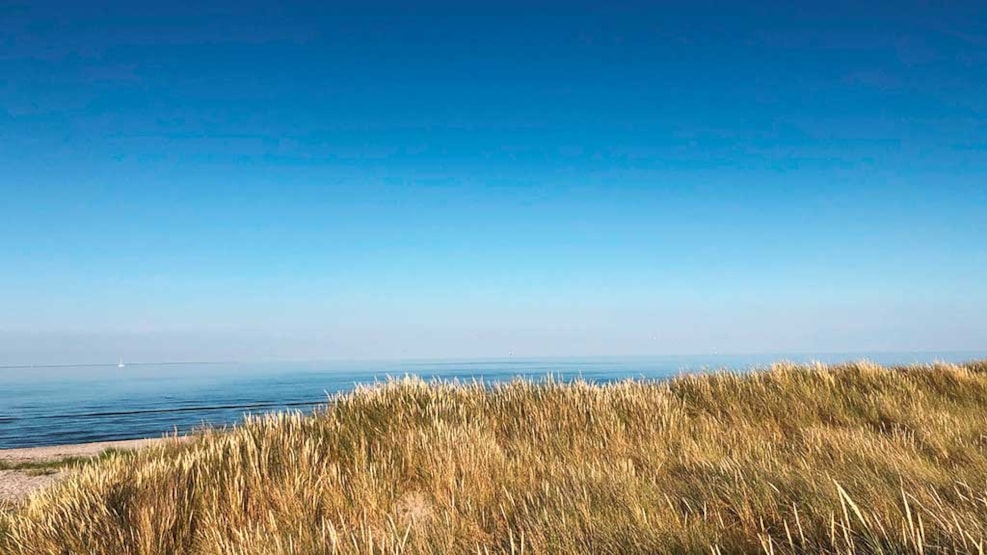 Fishing spots near "Professorens Plantage" - The Professor's Plantation
The Professor's Plantation between Sæby and Lyngså is one of the eastern coast's finest nature areas.
The area consists of dune heath with lush vegetation, heather, blueberry and juniper bushes.
At Flakvej you can park and find further information about the fishing in the area.
A little further down the beach from Flakvej, you will find the sunbeam's outlet. The outlet does not have a conservation zone. It only requires a valid fishing license.
There are good opportunities for catching sea trout, flounder and turbot from the coast at Sunbæk.
At the sunbeam's outlet, there is both a food pack house and a fishing area that can be used freely.
At the Professor's Plantation it is possible to stay overnight at the shelter and light a fire on the campfire site.
There are also good opportunities to pick berries and find mushrooms for the big catch.
Here is a picnic area with Public Toilets.