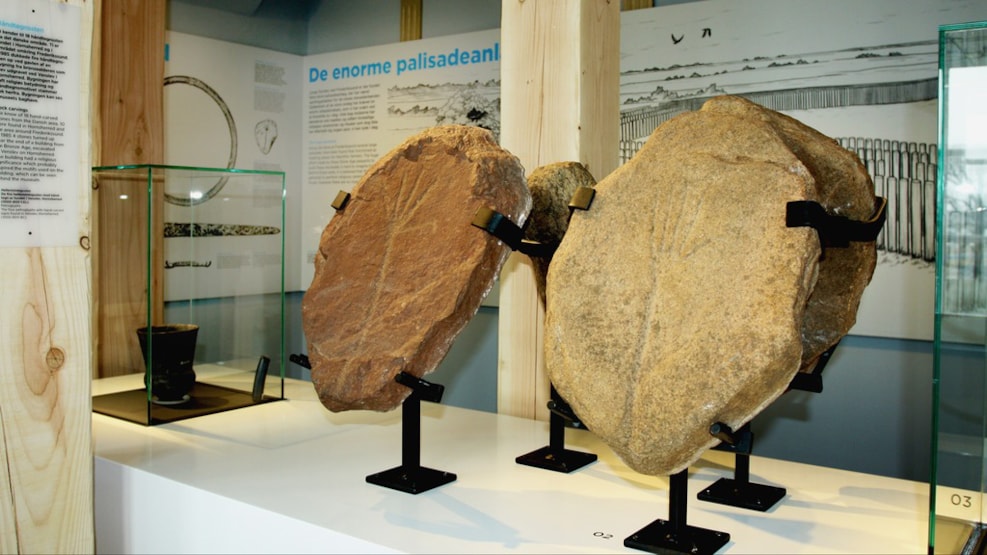 Frederikssund Museum
Frederikssund Museum, Færgegården is in the old ferry yard at the bridge connection between Frederikssund and Hornsherred.
Through a number of themes the museum's permanent exhibition tells us about the human relationship with Roskilde Fjord and about how it has changed over time.
Experience the history of the people of the past who were searching for the fjord to get food on the table and sail out to the world for today's man for whom the fjord's nature is the most attractive. The exhibition "Human and Fjord" is a living and engaging story that brings you close to the fjord's infinite history and the constant change that you and I are a part of.
In the museum's scenic surroundings and gardens, there are ample room for play and picnic as well as exploring the archaeological reconstructions of finds from the local area. There has been found a dolmen, a cult house and a stone age settlement for hunters.