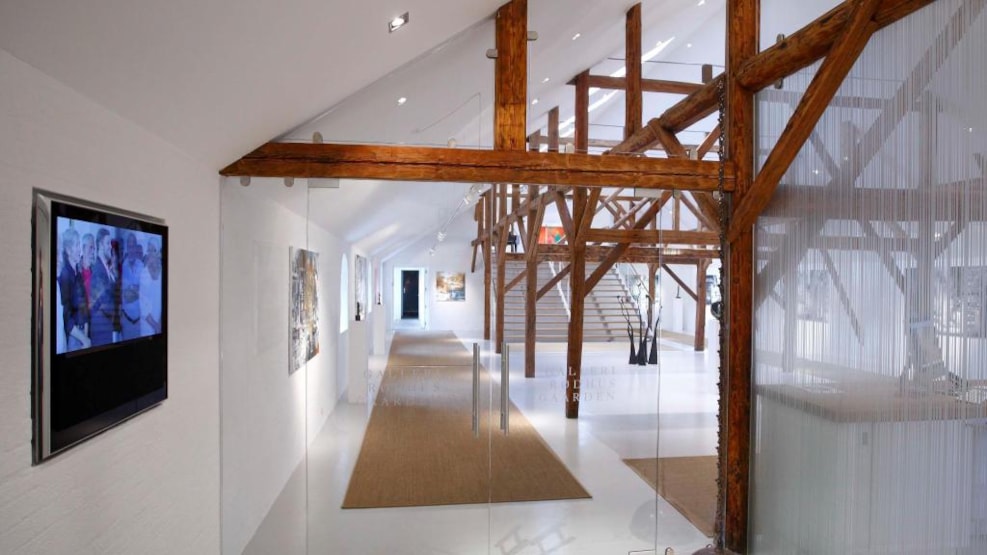 Galleri Rødhusgaarden
At Galleri Rødhusgaarden you will experience visual art, glass art, fantastic sculptures etc. of high quality from both Danish and foreign artists.
At Jammerbugten in the scenic Rødhus - located 5 kilometers south of Blokhus - you will find Galleri Rødhusgaarden in lovely surroundings.
The gallery has existed for more than 20 years and has over the years focused on showing contemporary art of high quality by both Danish and international artists.
After an expansion in 2011 of a further 600 square meters, the gallery today consists of 5 separate exhibition spaces, a total of approximately 1,000 square meters.
Beside exciting solo and group exhibitions, you will as a guest find an cosiness and untraditional atmosphere, which makes the visit always a good experience