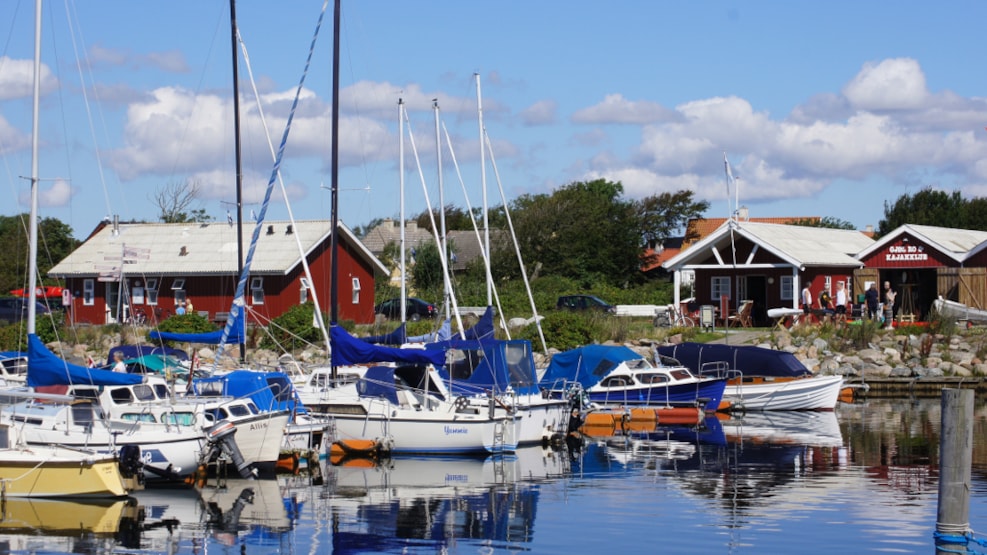 Gjøl Harbour
Gjøl Harbor is well located in the middle of the Limfjord and invites you inside Jammerbugten's idyllic landscape with lots of nature and cultural experiences.
Gjøl Harbor is an older fishing village with a modern and cozy marina.
Guest sailors can use all berths provided with green free signs. In addition, the guest bridge can be used.
The port fee for guest sailors is per. accommodation, electricity and water incl. - the amount is paid to the port supervisor, who comes around morning and evening. If you are not on the boat at these times, pay in envelopes at the port office.