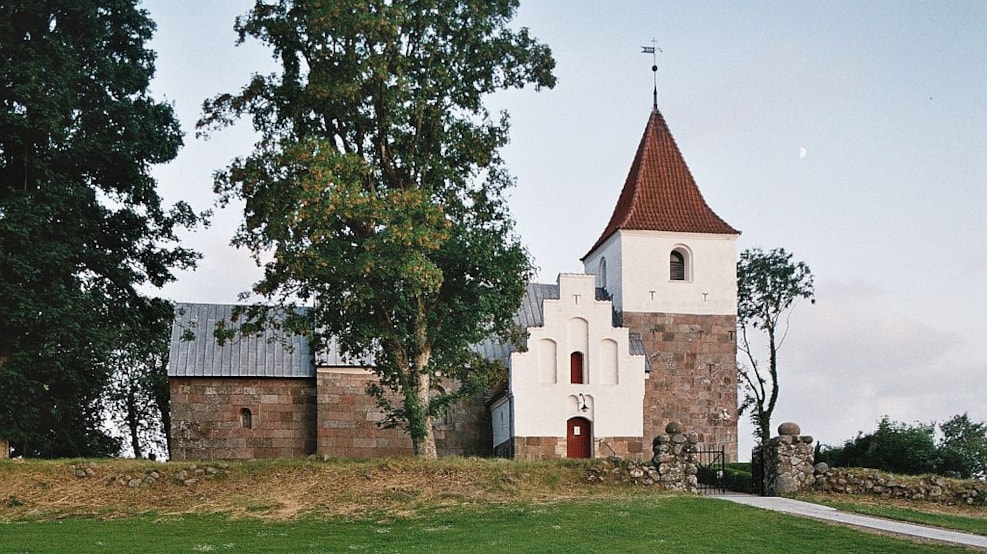 Gl. Skørping Church
Village church

The church was built in the 12th century, and has been known as a place of pilgrimage.

The reason for this, was the presence of a holy spring, which ran under the church floor and gave water to a well in the cemetery. The water was said to be curative. The spring has now dried out.

In 1392 a reliquary cross was made in the chapel, by order of Queen Margrethe I.
The chapel is now a transept. The ceiling in the church is the original one and so is the Communion table.