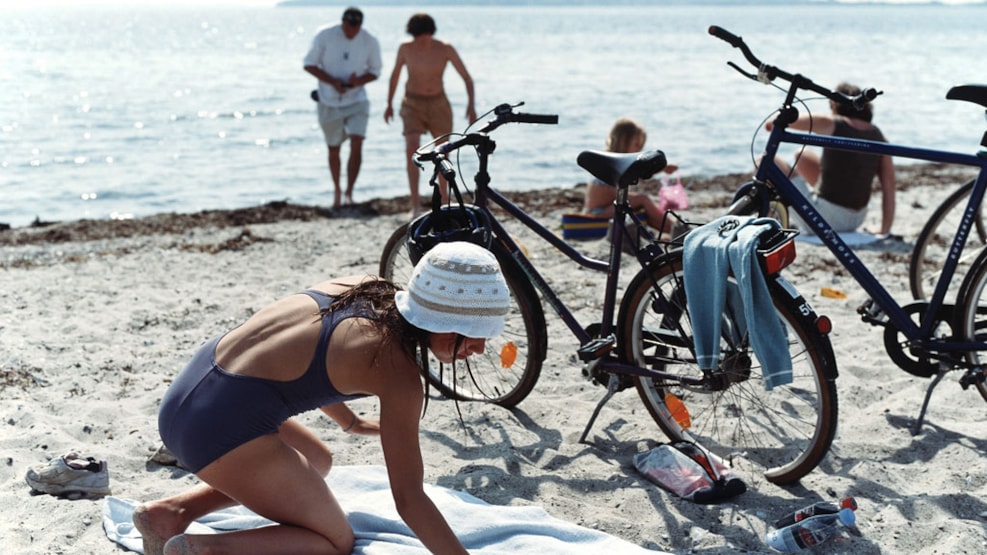 Hals Bikes
Hals Bike Rental in Hals offers a wide variation of bikes for rental. The selection includes Mountainbikes, 3 and 7-speed bicycles as well as childrens bikes, child seats and helmets in different sizes.
At Hals Bike Rental you can rent the bike for your entire vacation in Hals or for a daytrip in the area. You can order a bike in advance by calling the shop. You can also bring your own bike to the shop if it needs some maintenance.

Bicycle Museum
Next to the store is Hals Bicycle Museum. With the many old and beautifully restored bicycles, the museum offers you a look back in time to how bicycles used to look like.