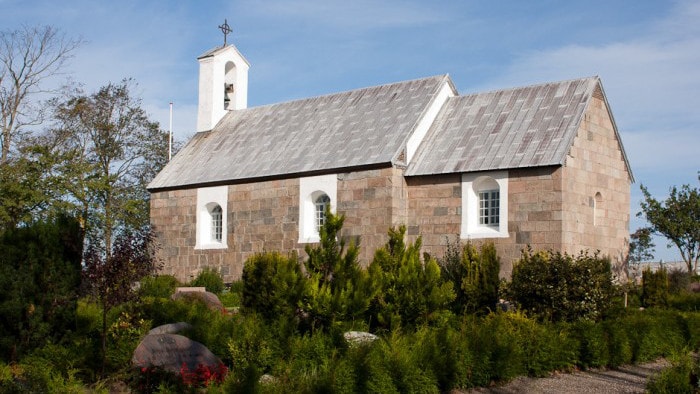 Hassing Church
According to legends, the village church Hassing Church is one of Thy's oldest churches.
Part of the cemetery is called Hanherred's cemetery. When Hanherred himself did not have a church and cemetery at that time, people went to Hassing with their dead and buried them in consecrated ground.
The church is equipped with post-reformation frescoes in the choir. In the south chancel leprosy window palmeornament. Ashlar stone with Andrew's Cross are seen in the north wall.
PHOTOS: Niels Clemmensen