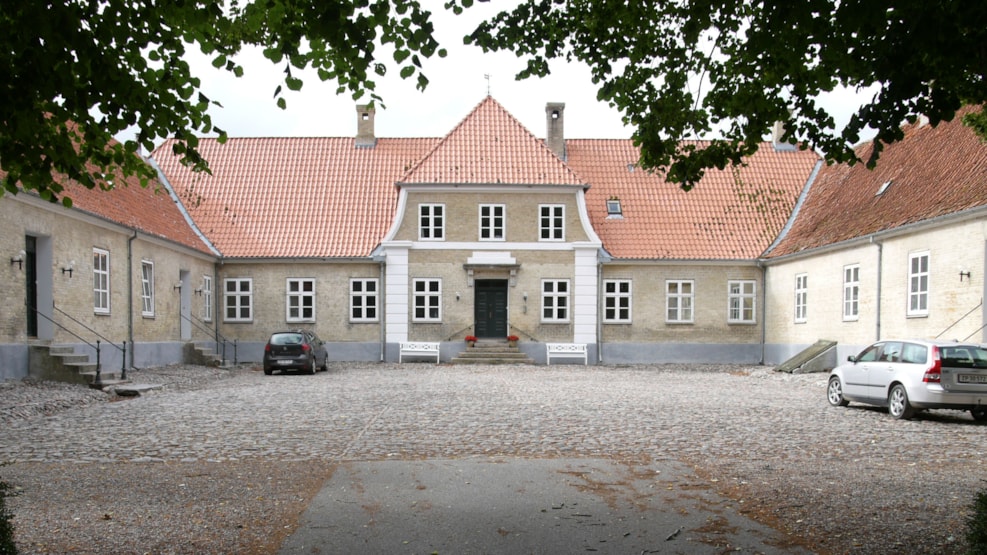 Havnø Estate
Beside Havnø Mill and not far away from Mariager Fiord is Havnø Manor. If you come from Hadsund and turn directly to the right before the little town Visborg, you go down the impressive and long avenue of red alder direct to havnø Manor.

The manor Havnø is in 1846 built and originally belonged under the manor Visborggard. It is probably the only manor in Denmark which isn´t built by an architect. It was local handcrafts men who built it.

You can only see the manor from the outside.