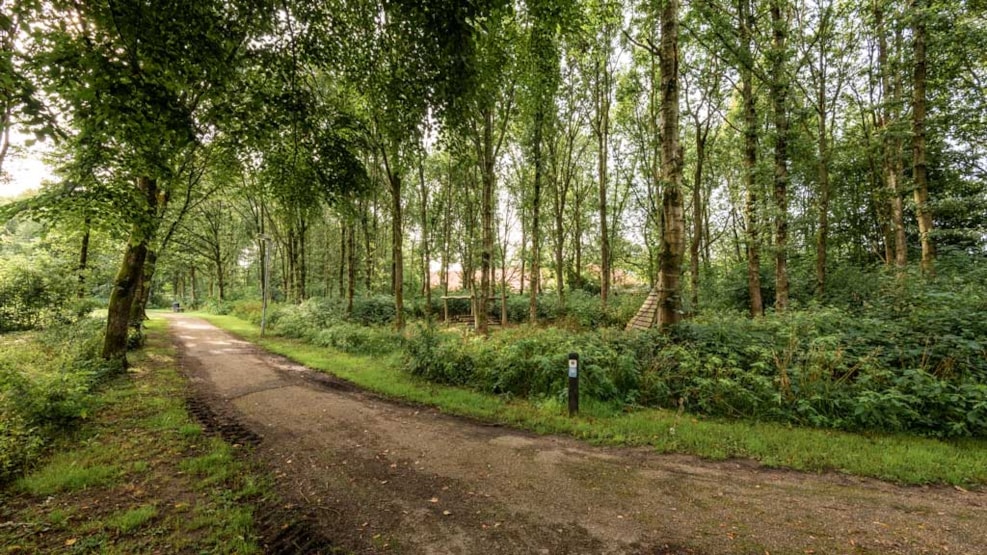 Heart Trail - Nørre Snede
The coordination group for the urban renewal of Nørre Snede has established a trail around Nørre Snede - called Hjertestien.
The Hjertesti consists of two routes - a 7 km route called the outer heart trail and a short 3 km route called inner hearth trail. The paths have been established in cooperation with the Heart Association and the Ikast-Brande Municipality as a coordinator.
The routes go through many different kinds of terrain, and the intention is that the routes should guide the citizens' attention to the beautiful natural areas and partly to maintain a physical connection for walking, running and cycling routes. The Hjertesti links countryside and city together and allows users to move on the routes directly from the city. It is possible both to extend and shorten the routes depending on time and desire. The routes go through the green and natural areas of the city and help create the link between nature and physical fitness.
Information boards have been posted on the area's history, nature and geology along the path.