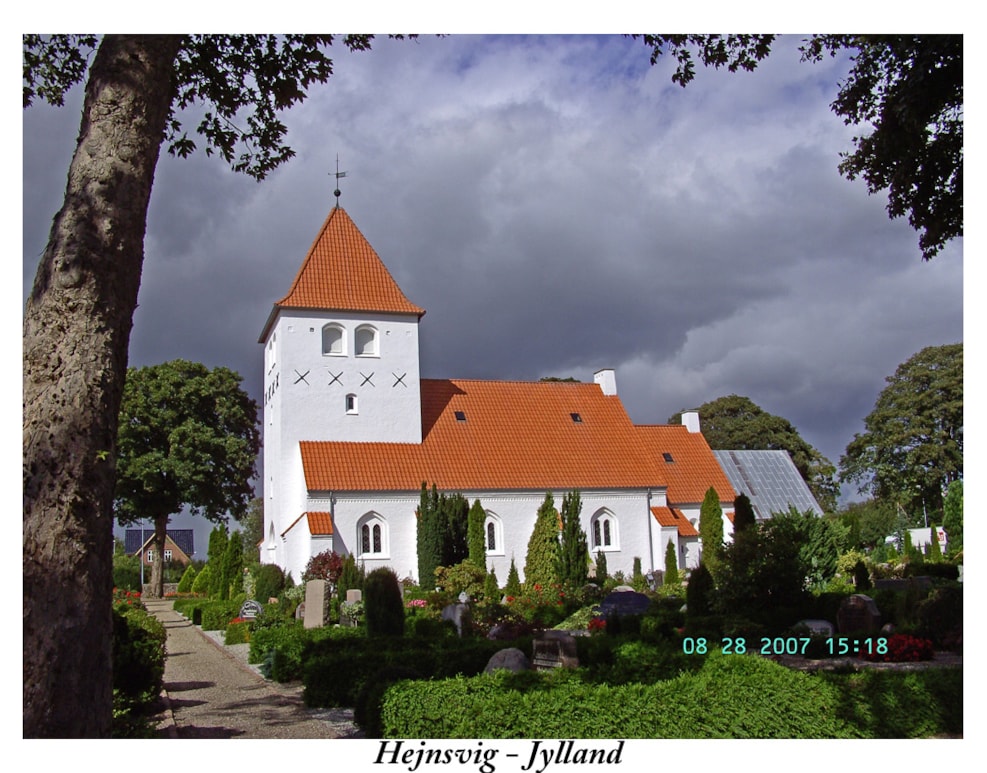 Hejnsvig - Beautiful city near Billund
Hejnsvig on Top. That is the name of an organisation consisting of active participants from private companies, public institutions and local clubs and associations among others. Its goal is clear and simple. Promoting Hejnsvig outwardly while inwardly creating a solid framework for growth. 
The name itself, "Hejnsvig on Top", refers to the fact that Hejnsvig is built on what is geologically known as a "hill island", formed during the last Ice Age. And not just any hill island, the highest in the Kingdom of Denmark, no less. 

Hejnsvig has a rich history, stretching at least as far back as the 13th century, when the original version of the present church was built. And in many ways, the church embodies the very essence of Hejnsvig's history. The first church, built 800 years ago, was probably made of wood. Later, it was replaced by a tiny stone church, and Hejnsvig was mentioned in written accounts for the first time in the 14th century. Although the church was very small, the parish was the most important in the area right up to the 17th century. The church was greatly extended at the beginning of the 20th century, attaining its present size. The way the church was enlarged is typical for the region. And is very much part and parcel of the prosperity brought to the whole area by the railway. Hejnsvig had its own station from 1917 to 1968. 

Besides its proud history, Hejnsvig has a flourishing business community with several industrial enterprises, and an exceptionally pretty golf course with very special buildings. You can read more about them in the section on local buildings of interest.