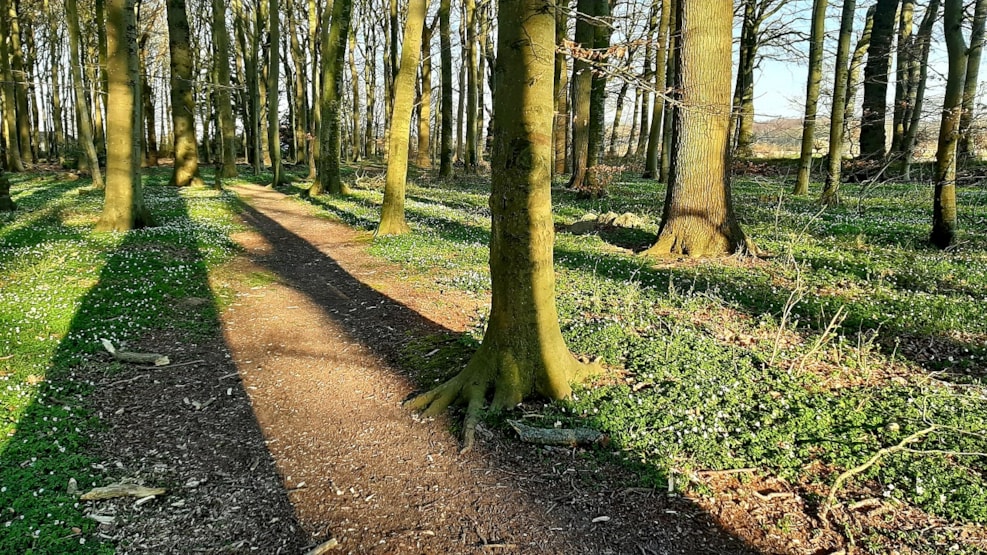 Hiking route: Halskov Vænge - 2,5 km
Trail in the historically significant Halskov Vænge Forest. Lovely walk in the forest with dolmens and burial mounds. The area contains 6 dolmens and 72 burial mounds. Facilities in the area include a picnic hut, a small museum, a bonfire site and a toilet.
The numerous ancient sites, with burial mounds and dolmens, create a unique and distinctive landscape. The forest has an ambient and peaceful atmosphere.
Walking is permitted throughout the forest. Dogs are welcome but must be kept on a lead. Please respect the area and help to preserve the historical monuments.
Follow the route in the Naturlandet Lolland-Falster app, then you will get even more experiences along the way! You will find the route under hiking routes in the category "The best from Naturlandet" in the app.