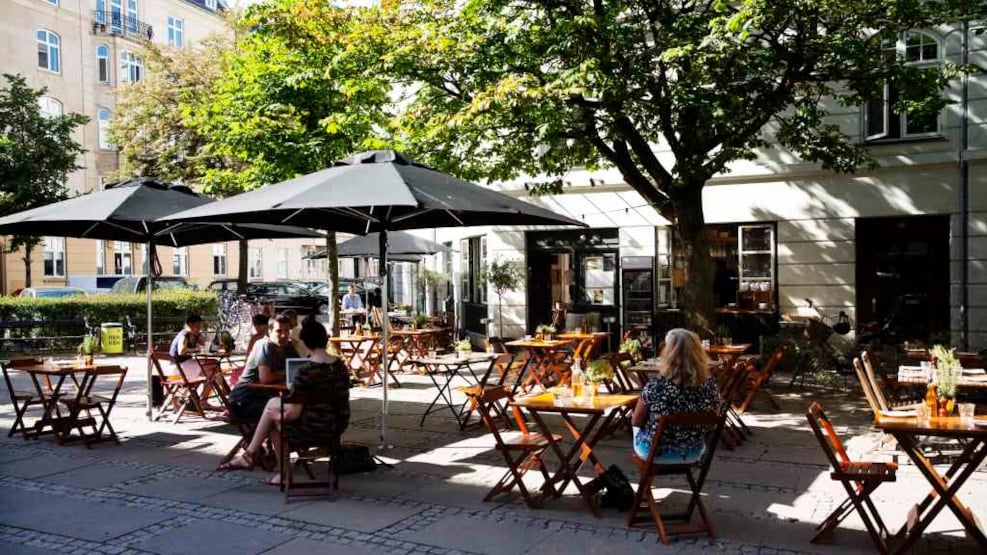 Hos Fischer
Eat authentic and simple Italian food in the little trattoria 'Hos Fischer' at Østerbro in Copenhagen.
In 2007, David Fischer, who has worked at one of the best restaurants in Rome, opened a little, local Italian restaurant in a former pub where the gaming machines still stood in the corner. The restaurant is called 'Hos Fischer' (At Fischer's) and here they serve Italian food in a more relaxed way. The dishes are served on oak tables with a good glass of wine to flush them down.
Fischer himself calls it a combination of the traditional trattoria and the Danish pub. The pasta is homemade and the ingredients are as simple as possible. It is all about mixing an informal ambience with hygge and good, Roman food. And the gaming machines are still placed in the corner, and you can play billiard in the basement.