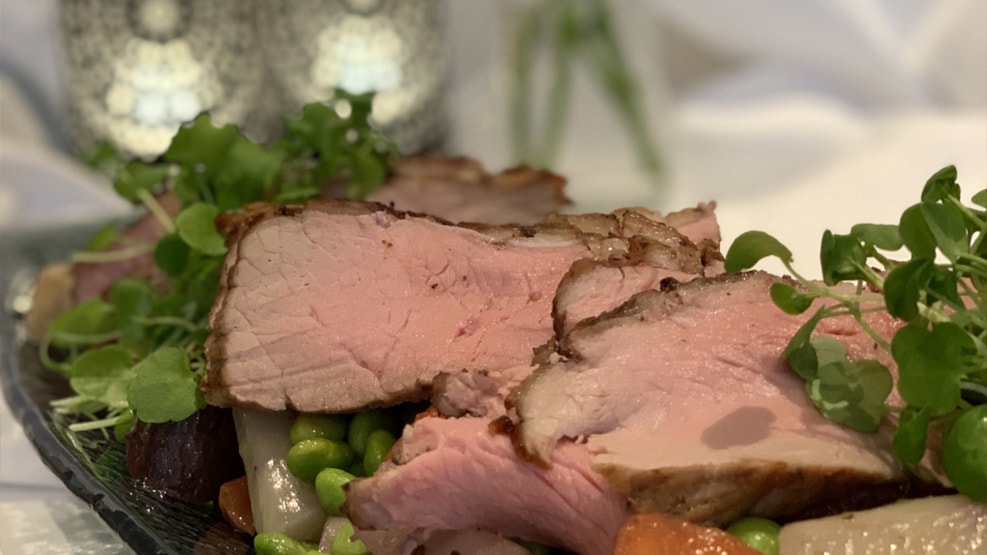 Hos Rørdam
Near the oceanfront, in the orange timber-house, you'll find 'Hos Rørdam'. An event restaurant, where you put together your own 3-5 dish menu or buffet, with the highest quality commodities.
Anja Rørdam, who also owns Pingvin, has started another high quality, concept restaurant in town. Together with her sister, Tina Rørdam, they are doing their best to give you and your party, the all-time best gastronomic experience.
With room for 110 guests, there is enough room for even larger events, in the restaurant. The chefs will make sure that your event will be unforgettable, with a culinary experience.
Read more about Hos Rørdam (in Danish)…