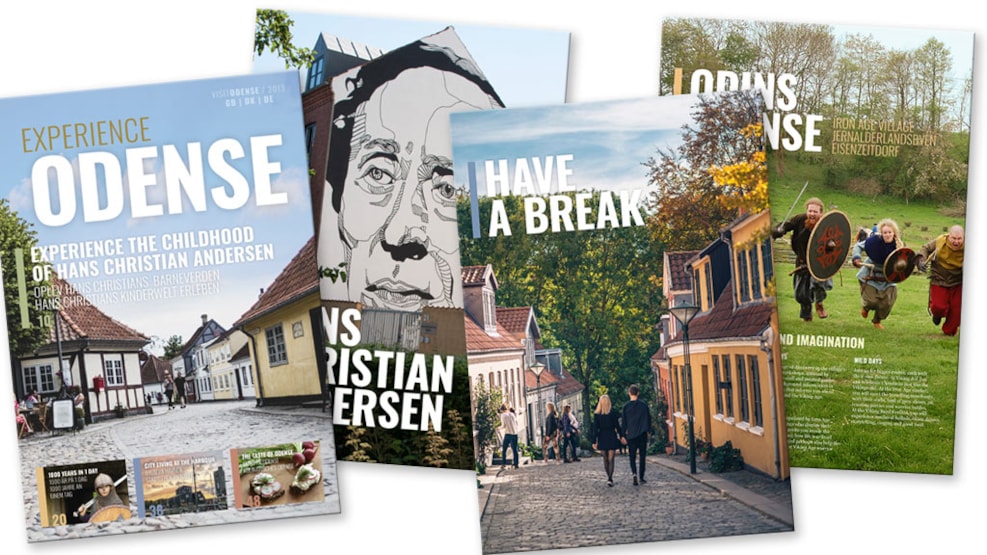 Information - Borgernes Hus
There is no open tourist information office in Odense, but we have teamed up with Borgernes Hus (community centre), situated right next to the train station, and they now have information material available at ground level. You can find brochures on attractions, maps, accommodation, events and more. You will also find information about what to see and do on the rest of the island.
If you have any further questions, please contact the friendly staff at the reception. You can also call VisitOdense at 6375 7520 or email us at otb@visitodense.com. We will reply as soon as possible.