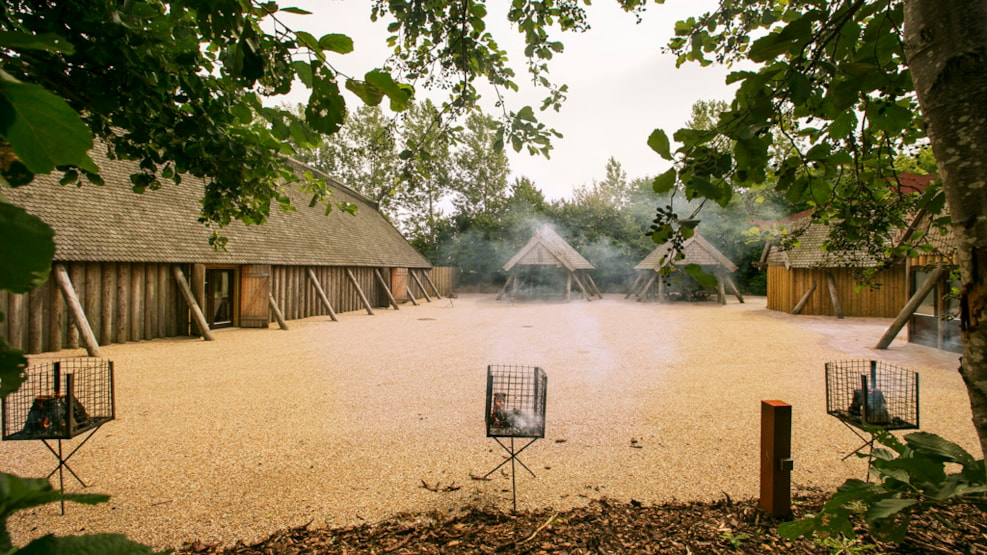 Information point | Nordic Park
Tourist inspiration sites are locations where there is a selection of local and regional printed holiday material for visitors.
These locations are based on self service, so you may not expect any tourist information services there.
What is Nordic Park
In Nordic Park, there are more than 10 modern apartments. The apartments are built as townhouses on 2 floors. The kitchens are connected with the living rooms. The kitchens are fully equipped with crockery, fridge, oven, hob and dishwasher, and it is suitable for wheelchair users. The bathrooms are large and bright. All apartments have a TV and DVD player. There are up to 6 beds in each apartment. Each apartment has its own small terrace with furniture.