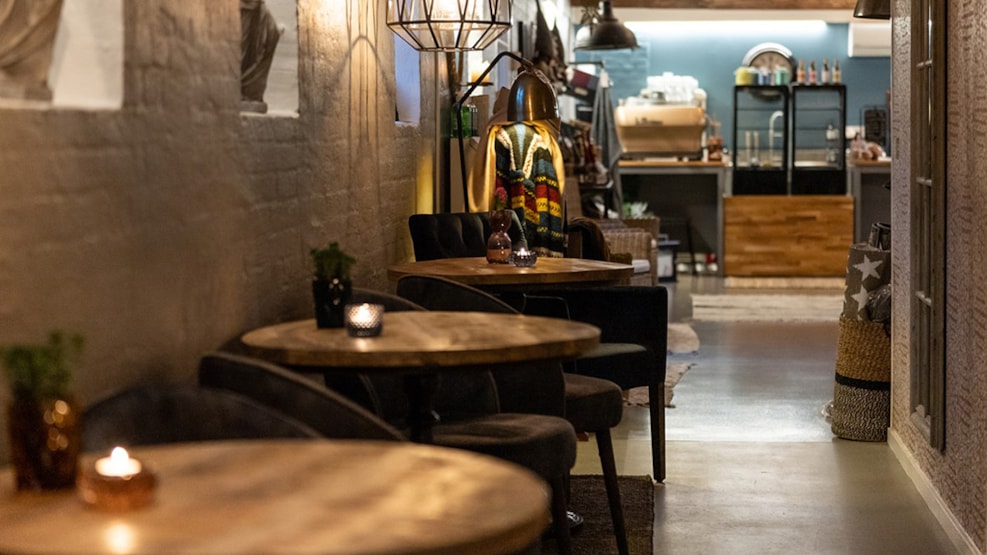 InHouse Living
Ladefogedgaarden is a charming farm near Grenaa, and here, InHouse Living is a shop offering lovely coffee along with a delicious treat as well as a great interior design shopping experience.
At InHouse Living you will find lots of inspiration for your interior design.
The café has a charming atmosphere, and in the summertime, you can sit outside and enjoy the beautiful scenery surrounding the farm.
See what others are sharing on Instagram