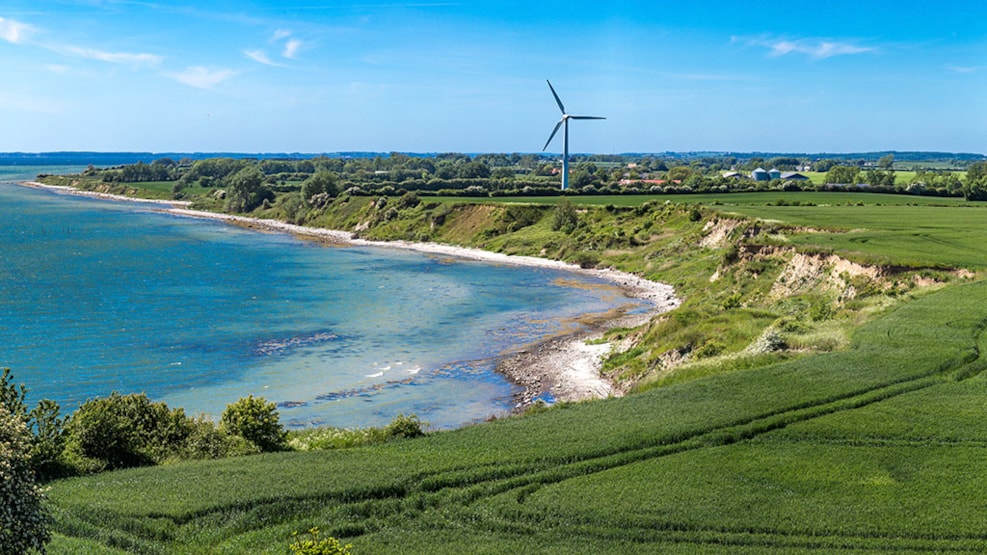 The Kegnæs Path
The storm surge on 20 October 2023, has caused some damage to the path, and parts of it are closed due to the ongoing risk of landslides - see map!
The Kegnæs Path comprises three routes of 6, 7 and 10 km, which you can also combine into one walk. Rich bird life and beautiful nature await you on the peninsula.
Start your tour at the parking site just after the dam Drejet. Here you can also see the remains of the ancient defence tower Kegborg and visit the lighthouse Kegnæs Fyr where you can enjoy the view up from the lighthouse.
You will find the brochure under Download.