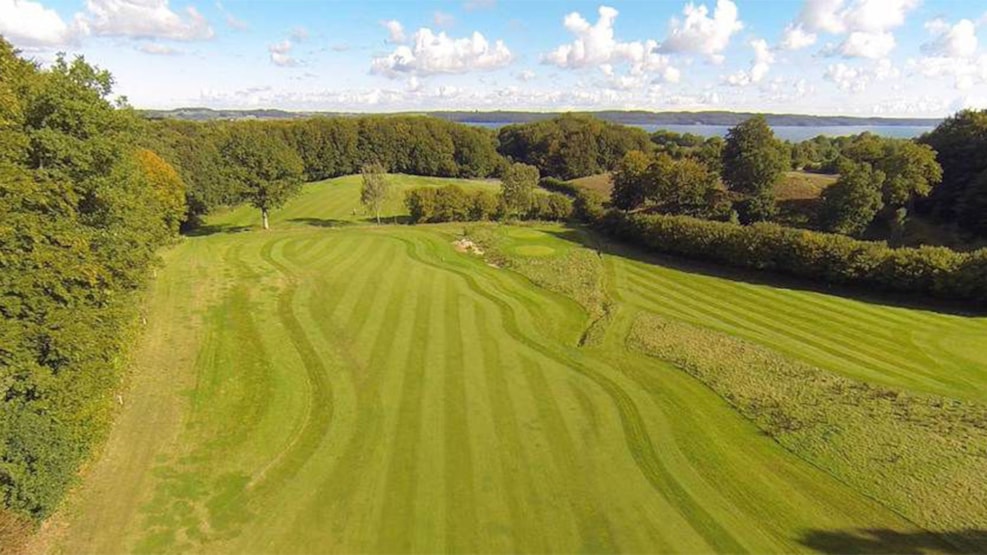 Kellers Park Golf Club - Restaurant
Kellers Park Golf Club is beautifully situated on the outskirts of the small town of Brejning on the south side of Vejle Bay. Kellers Park Golf Club features an 18-hole course and one of the nation's best Pay & Play courses. The course is situated in undulating terrain, close to the forest and facing towards Vejle Bay. 

Protected earth dikes, forests, gorges, nature reserves, grooves, castle mounds, spectacular views and much more is what the golfer will find wandering through the terrain.  

Club house and restaurant.