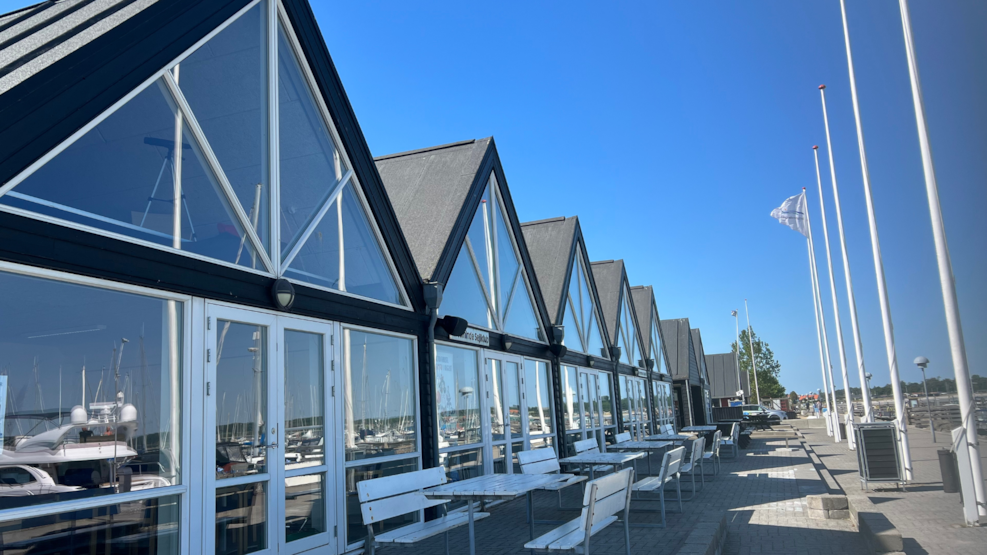 Kerteminde Sejlklub
Kerteminde Sailing Club is one of Funen's largest sailing clubs with a long-standing tradition of holding international sailing events.
Kerteminde Sejlklub is among Funen's largest sailing clubs This is primarily due to the club's high level of activity, which means a wide range of offers for everyone: from beginners to experienced sailors.
The starting point is, of course, the good location in the middle of Denmark, where the Kerteminde Bay provides ideal conditions for everything from pleasant evening trips to racing at an international elite level.
From the club's start in 1947, Kerteminde Sailing Club has had racing traditions with numerous sailors advancing in national, international and Olympic racing and is known in sailing circles as an experienced event organizer.
But the club's stand is also shown elsewhere by touring sailors: whether it is the members' joint trips in the local area or ocean and round-the-world sailors under foreign skies.